Photography Galleries | Abandoned America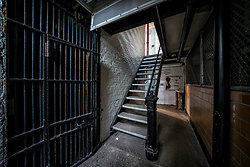 Government and Social Institutions

Asylums, institutions, military, hospitals/health care, prisons, and schools.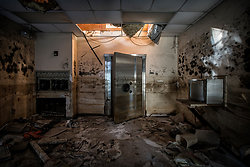 Business and Industry

Power plants, factories, mills, quarries, hotels, transportation, theaters, and food/agriculture
Abandoned Residential and Religious Sites

Houses, churches, graveyards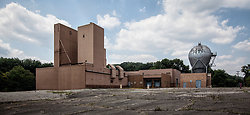 New Additions

Some of the newest work on the website and/or places which have not been added to a completed gallery yet.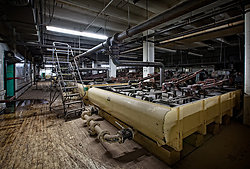 Abandoned America's Greatest Hits

The best of all the galleries on Abandoned America, conveniently located in one place.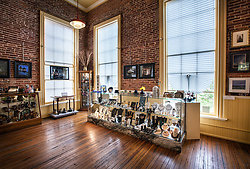 Exhibits and Events

Galleries, lectures, and exhibits
Abandoned America's Black & White Collection

A collection of Abandoned America's best black and white images