Holmesburg Prison (Philadelphia, PA) | despite all the pain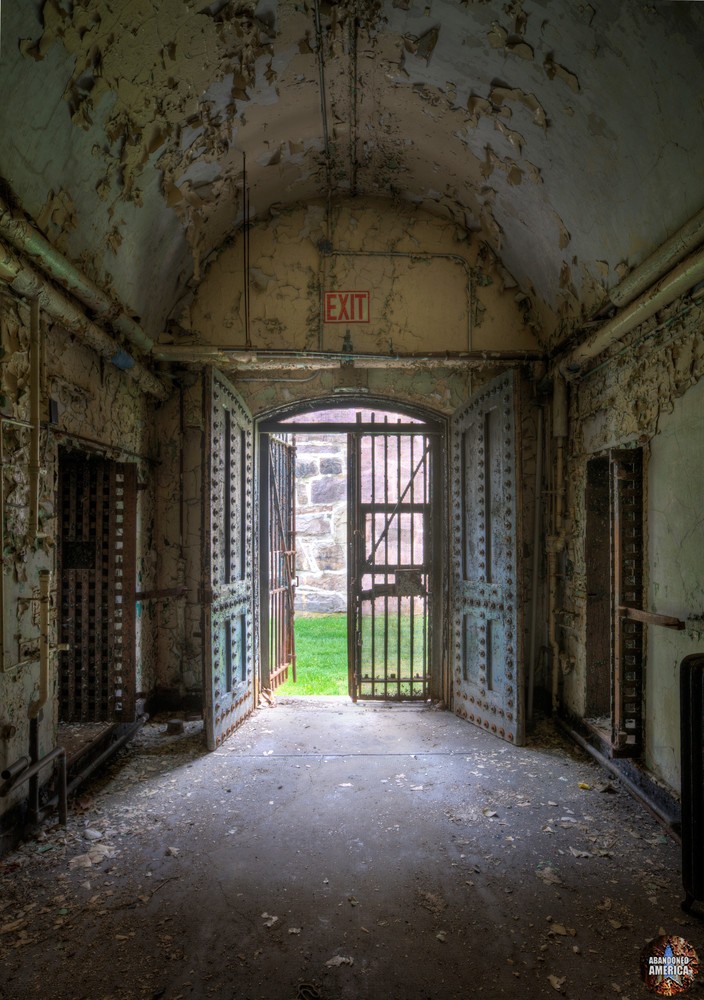 despite all the fears and the all the pains,
all the exhaustion and all the losses,
we'll keep pushing,
until at last one day we are free.
----------------------------------------
Photograph of Holmesburg Prison in Philadelphia PA and text by Matthew Christopher of Abandoned America.
If you'd like to learn more about this location, it is a featured chapter in the new Abandoned America book
Abandoned America: The Age of Consequences.
Signed copies are available through my website
, or you can find (unsigned) copies available through
Amazon,
Barnes & Noble,
and many other online booksellers across the globe.
we'll push -