nowhere to be found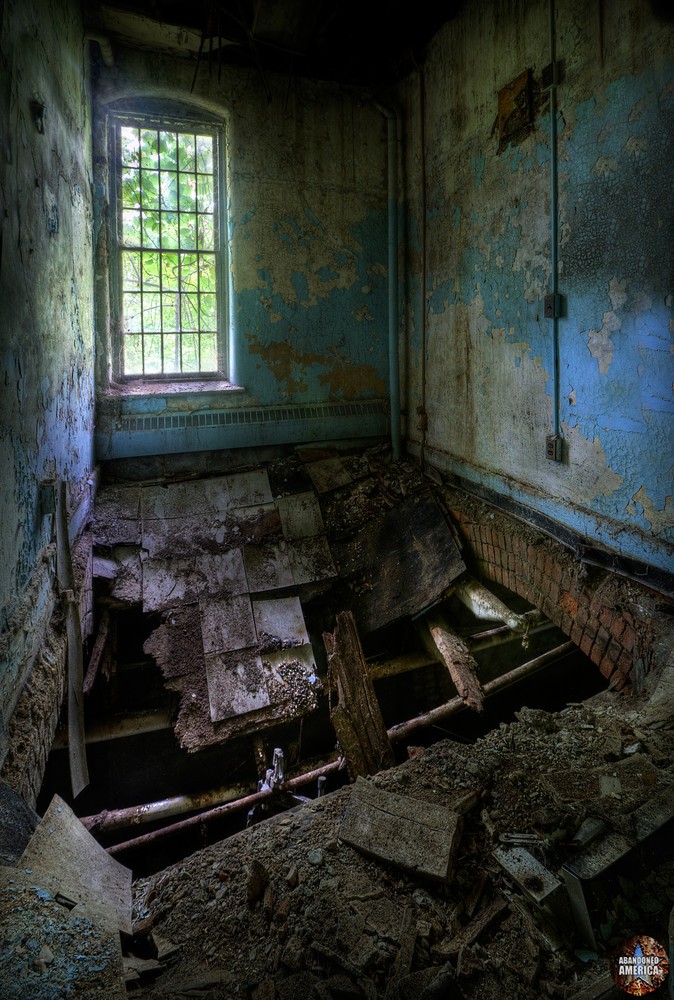 that horrible faceless thing was always behind me, breathing down my neck,
just waiting to shred everything i had worked so hard to scrape together.
there were so many times when i was just too tired to go on,
when i turned around to let it take me and go out with some sort of dignity -
but it was never to be found then, never able to be confronted or accepted.
it just danced around the corners of my peripheral vision as though it was laughing at me,
only visible enough to remind me of its presence
to remind me that all i had could and would be taken away
and there was nothing - nothing - i could do to stop it.
the terror in me grew worse with each passing day.