the great and secret show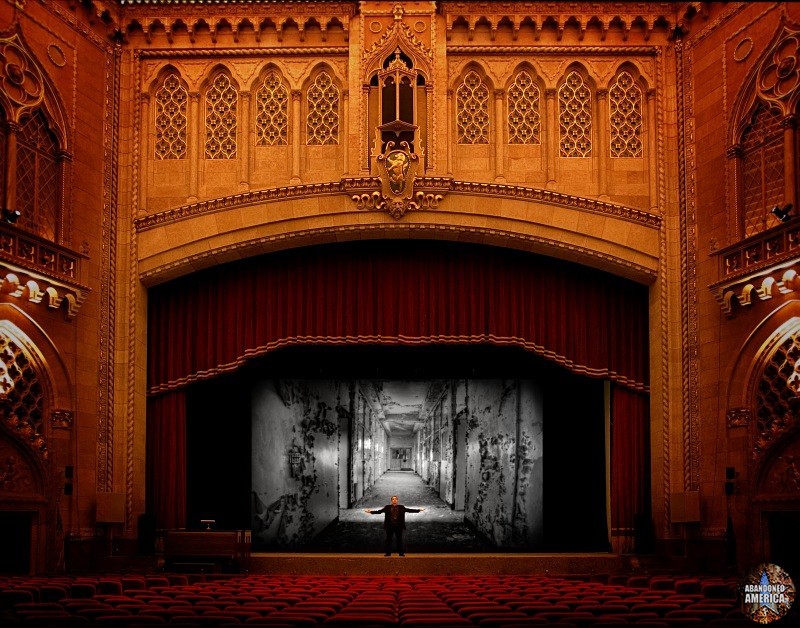 Not available in another gallery
Photograph taken at the Hershey Theater, Hershey PA.
Comments
By Jean:
Hershey Theatre is not abandoned. It is a magnificent piece of architecture built by Mr. Hershey. The interior is awesome. The theater hosts Broadway shows and other first class shows. When was this taken?
By matthew christopher:
you are correct. this gallery section is 'not all is lost' (as in, not everything on my site is abandoned) and the places in it are all in use. i agree, the interior is pretty spectacular. i would guess at this point that this photograph is about 5 years old.