the late remorse of love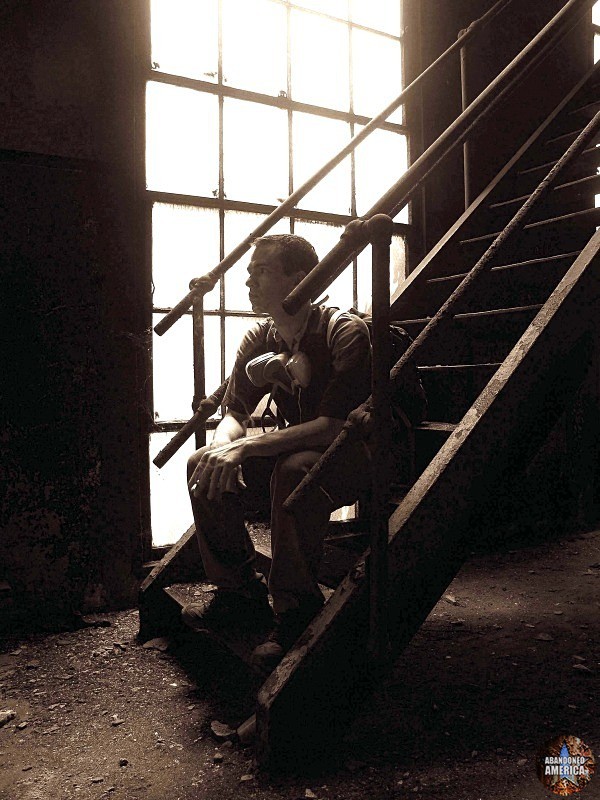 My mind may lose its force, my blood its fire,
And my frame perish even in conquering pain,
But there is that within me which shall tire
Torture and Time, and breathe when I expire;
Something unearthly, which they deem not of,
Like the remembered tone of a mute lyre,
Shall on their softened spirits sink, and move
In hearts all rocky now the late remorse of love.
- George Gordon, Lord Byron
------------------------------
Baltimore Gas & Electric's Westport Generating Station, Baltimore MD. Photograph by Matthew Christopher of Abandoned America. If you'd like to learn more about this location, you can visit the
full gallery page here
, and it is a featured chapter in the new Abandoned America book
Abandoned America: The Age of Consequences.
Signed copies are available through my website
, or you can find (unsigned) copies available through
Amazon,
Barnes & Noble,
and many other online booksellers across the globe.
But I have lived, and have not lived in vain: