Variety Theatre (Cleveland, OH) | Balcony Profile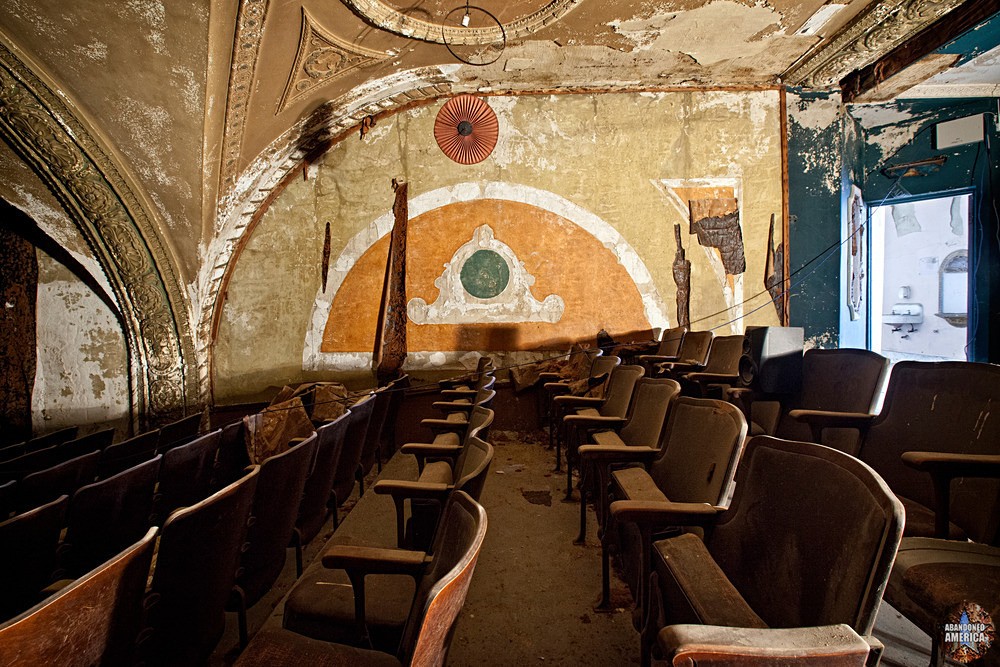 If you'd like to learn more about this location, it is a featured chapter in the new Abandoned America book Abandoned America: Dismantling the Dream is available on
Amazon
,
Barnes & Noble
, and many other online booksellers across the globe.
You can also get a signed copy of it here.
Photographs and unattributed text by Matthew Christopher. For more images click the thumbnails below.
Balcony view. Photograph taken at the abandoned Variety Theater in Cleveland, OH by Matthew Christopher of Abandoned America. The Friends of the Historic Variety Theater are currently working to raise funds to restore this building.