after the fall part 1: the things we taught them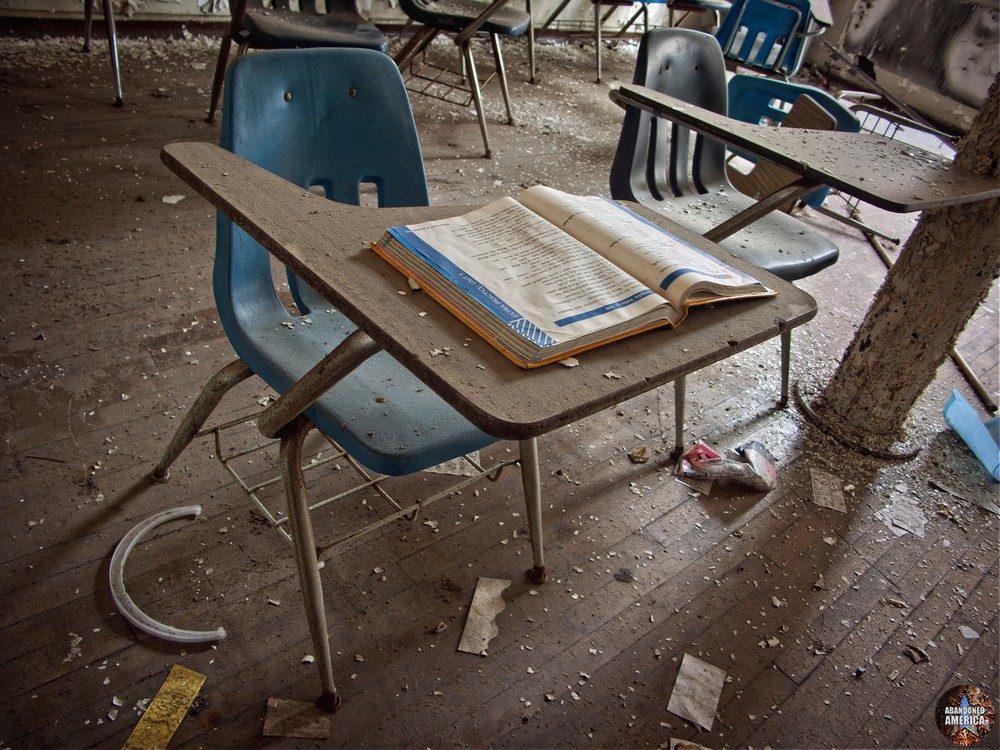 We taught them that doing what was quick and convenient
was more important than doing what was right, that
style is more precious than substance.
We taught them that end results matter, not how you get them,
and that whether you can matters more than whether you should.
We taught them that statistics are more valuable than wisdom,
and random facts more valuable than understanding them.
We taught them that leadership is about how you look, that
you are what you wear and own, not what you do.
We taught them that God is whoever we want him to be at the moment,
and that immediate gratification matters most of all.
They learned it all so quickly it was frightening, for
we were excellent teachers - and like all of us, they also learned the hardest
possible way
that for all things there are unforeseen repercussions
that are unavoidable and often catastrophic, that
whether you like it or not, no matter how you try to avoid it,
there is always, always a price to pay for what you do.
---------------------------------------
Thomas Edison High School, also known as the Julia de Burgos Magnet Middle School and Northeast Manual Training School. 2007. Photograph and text by Matthew Christopher of Abandoned America. If you'd like to learn more about this location, it is a featured chapter in the book
"Abandoned America: The Age of Consequences," which you can order signed copies of here.
It's also available (unsigned) through
Amazon
/
Barnes & Noble
/
Powells
/
Indiebound
/
Booksamillion.
You may also be interested in my new book,
Abandoned America: Dismantling the Dream, available on Amazon
,
Barnes & Noble
, and many other online booksellers across the globe.
When I look back, I often think of all the things we taught our children.