after the fall part 4: insulated by facts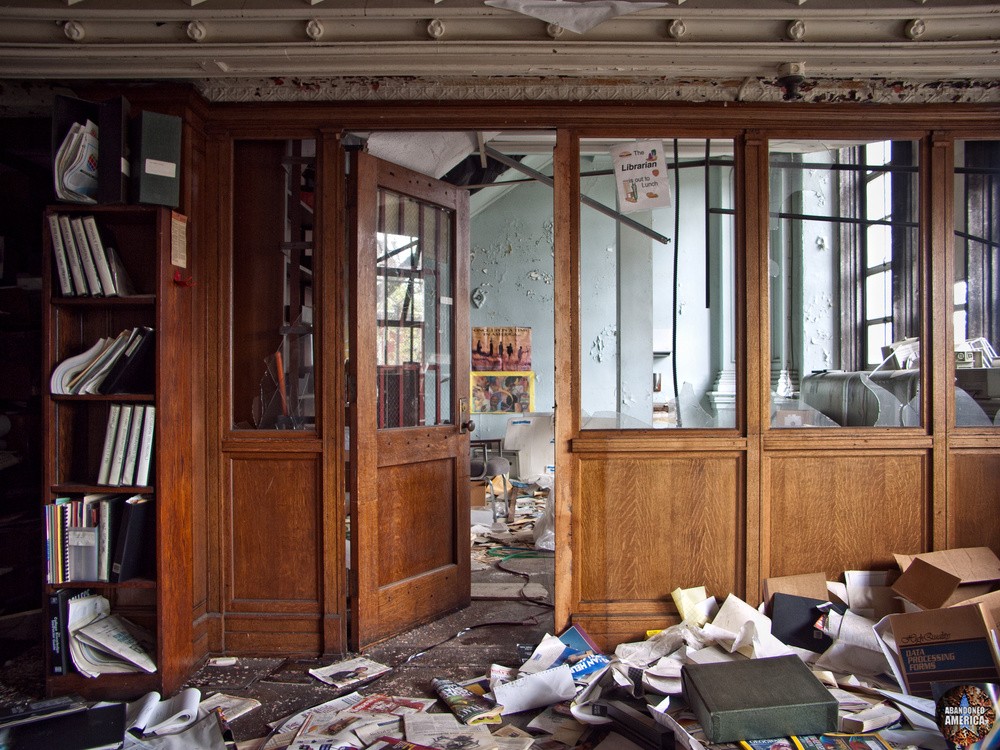 with all of our charts and dials, our readouts and diagrams,
encrusted with statistics and facts like
barnacles on the hull of a sinking tanker.
We insulated ourselves from the truth with
inconsequential data, insubstantial polls,
and we numbed ourselves with the drone of
a hundred million voices shouting their empty air
on our radios, our televisions, our magazines, our books.
When the proverbial volcano started rumbling, our best and brightest
studied it and wrote in journals,
and our pundits spouted their endless theories
while the rest of us ran in circles and pulled our hair - but
nobody moved from the disaster's path.
Nobody moved.
After the collapse the most use we could find for the scraps and tatters
of all our prized findings was to
stuff them into our shoes for insulation,
to burn them for a few moments of warmth.
It was just too painful to read them,
to see naked reality glaring at us with burning red eyes
laughing silently through its bloody, toothy grin
as if to say, I told you so.
You knew all along but you chose to look away.
------------------------------------------
Library. Thomas Edison High School, also known as the Julia de Burgos Magnet Middle School and Northeast Manual Training School. 2007. Photograph and text by Matthew Christopher of Abandoned America. If you'd like to learn more about this location, it is a featured chapter in the book
"Abandoned America: The Age of Consequences," which you can order signed copies of here.
It's also available (unsigned) through
Amazon
/
Barnes & Noble
/
Powells
/
Indiebound
/
Booksamillion.
You may also be interested in my new book,
Abandoned America: Dismantling the Dream, available on Amazon
,
Barnes & Noble
, and many other online booksellers across the globe.
It was funny, how prepared we thought we were -