Taunton State Hospital (Taunton, MA) | free at last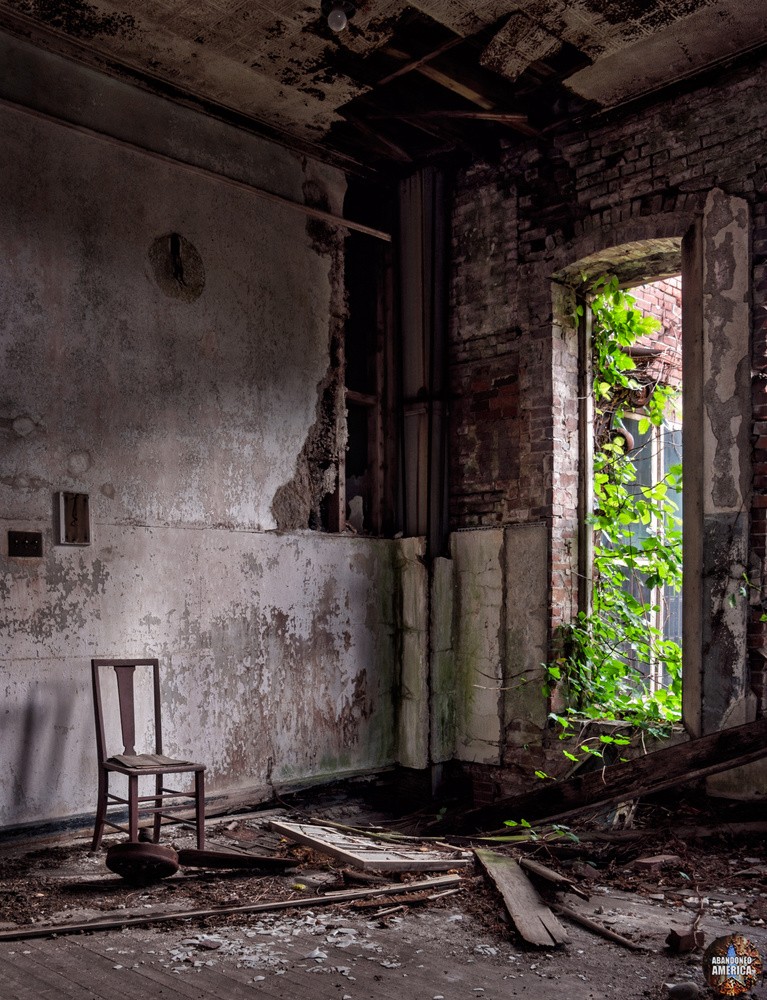 An endless mile; a bus wheel turning
A friend to share the lonesome times
A handshake and a sip of wine
So say it loud and let it ring
We are all a part of everything
The future, present and the past
Fly on proud bird
You're free at last.
- written by Charlie Daniels, en route to the funeral for his friend, Ronnie Van Zant of the band, Lynyrd Skynyrd.
-------------------------
Photograph of Taunton State Hospital by Matthew Christopher of Abandoned America. If you'd like to learn more about this location, it is a featured chapter in the new Abandoned America book
Abandoned America: Dismantling the Dream is available on Amazon
,
Barnes & Noble
, and many other online booksellers across the globe.
A brief candle; both ends burning