Taunton State Hospital (Taunton, MA) | why we fight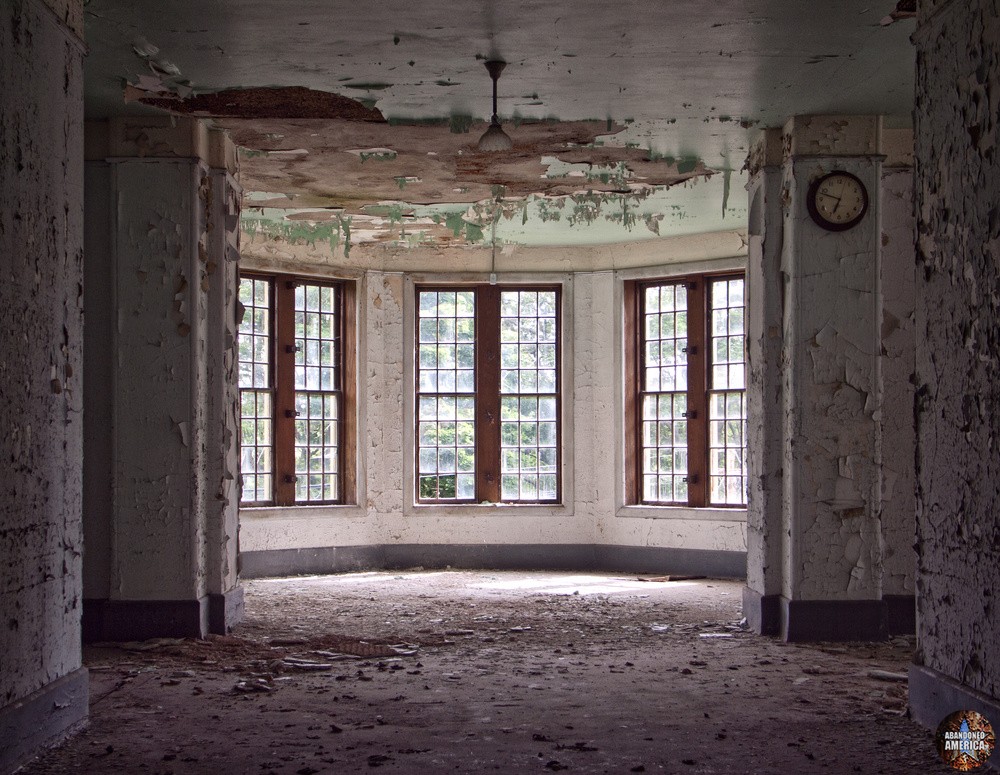 for these are the places we call home.
In our hearts we have made a shelter for Taunton
and we will keep it there in our photographs and memories
long after it has been erased by your merciless bulldozers
for your redundant condos and unnecessary stores.
We have touched the face of history,
at great expense and personal risk,
so maybe at last you can see what you are throwing away
before it is too late to save the few fragments that are left.
Listen to me, those who would try keep us out:
We unearth the ruins that your archaeologists will not.
We find and cherish the stories that your historians cannot.
We love what with all our souls what you, the public, do not.
We are the explorers, the preservationists of our age,
and you will never stop us because the truth...
the truth will never be destroyed.
------------------------------
Image of Taunton State Hospital and text by Matthew Christopher
If you enjoy my writing,
check out my books "Abandoned America: Dismantling the Dream" (which features a chapter on Taunton) and "Abandoned America: The Age of Consequences".
You'll find us in the shadows,