Henryton State Hospital | i am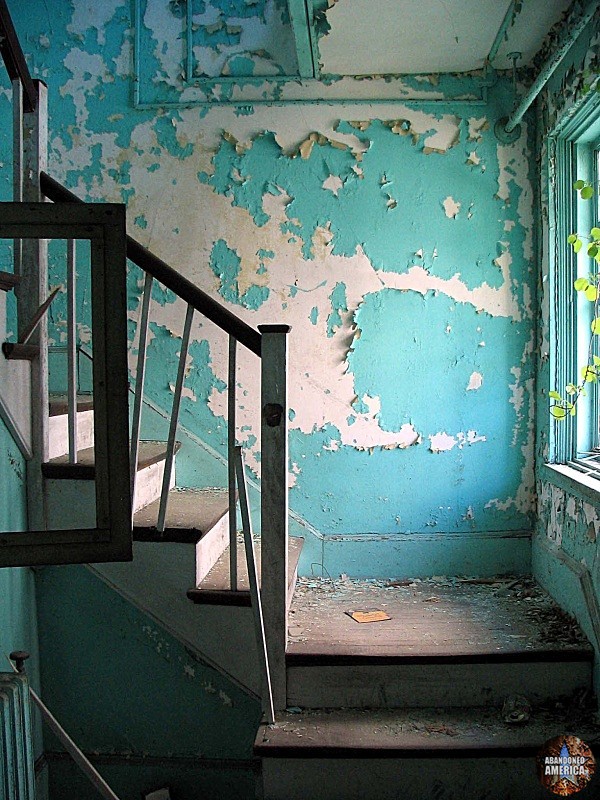 -----
i am the depths of the stormiest seas,
i am each burning star in the sky
i am the blessing of sleep's sweet release
i am the proof none of us ever die.
i am the ice in saturn's distant rings,
i am ruins untouched beneath desert sands
i am much more than the sum of all things
i am a secret too profound to understand
while you may see sorrow and you may see decay,
they are only my true form's disguise
for what i have been will never fade away
long past this crumbling shadow's demise.
you can tear down the bricks that once made my walls,
you can bulldoze every last remnant inside
you can blot out every trace that i existed at all,
but the truth of my being can't be denied.
so shutterer your windows, and bolt up your doors
one day the waters will burst from their dam
you can ignore me, i don't care any more
nothing changes the fact that i am.
----------------------------------
Henryton State Hospital, Henryton MD. 2006.
If you'd like to learn more about this location, it is a featured chapter in the book "Abandoned America: The Age of Consequences," which you can
order signed copies of here.
It's also available (unsigned) through
Amazon
/
Barnes & Noble
/
Powells
/
Indiebound
/
Booksamillion.
You may also be interested in my new book,
Abandoned America: Dismantling the Dream, available on Amazon
,
Barnes & Noble
, and many other online booksellers across the globe.
Photograph and unattributed text by Matthew Christopher of Abandoned America.
i am