Henryton State Hospital | when the final curtain falls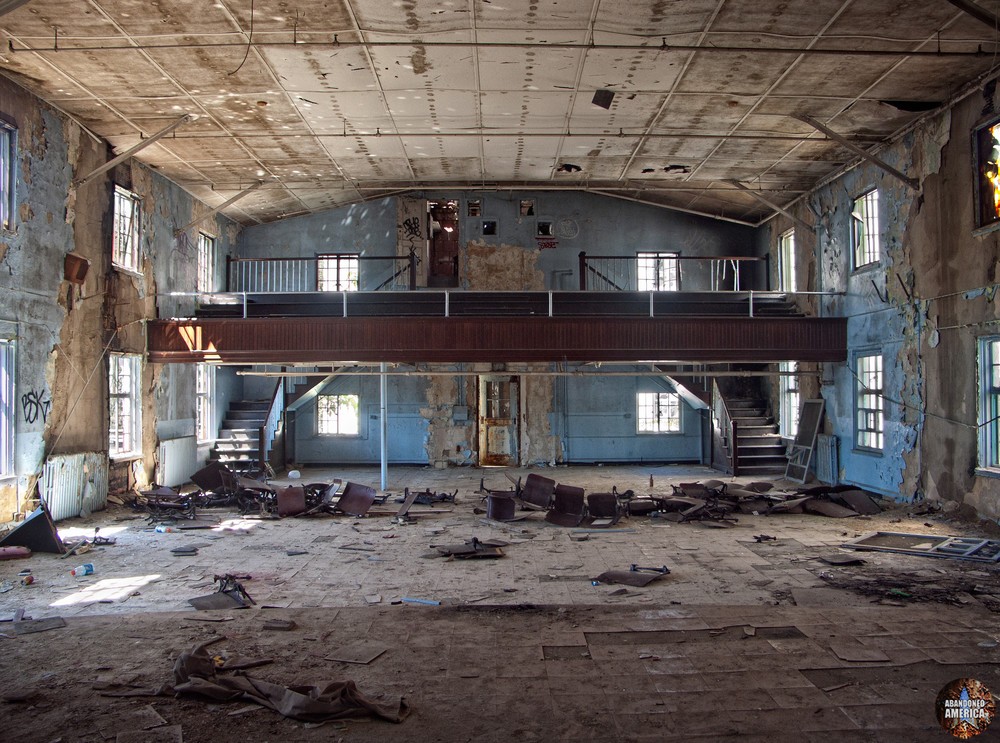 is some dark place i'd hoped you'd never see
therein lies the sad truth: i'm all things that i despise
and yet i'd always hoped you'd all remember me
if you have a heart for all the broken things in life
for each lost sheep that never finds its way
and instead takes great comfort when it sees the butcher's knife
please hear these fumbling foolish words i say
here i am
in the dark and the quiet after the last show finally ends
hope you enjoyed it! thank you, come again
surely you always knew it'd come to this my friends
some wounds are so deep that the flesh just never mends
please pause for one small moment as you file towards the door
note this moment before it's forever gone
i'm stepping out of character, i'm not acting any more
and yet the play goes on and on and on
i've never been that skillful at hiding my own disease
it's easier just to wash the world away
and when the curtain falls, you know it's such a sweet release
at last we close a final sunless day
here i am
in the dark and the quiet after the last show finally ends
hope you enjoyed it! thank you, come again
surely you always knew it'd come to this, my friends
some wounds are so deep that the flesh just never mends
--------------------------------------------------
Theater, Henryton State Hospital, Henryton MD.
If you'd like to learn more about this location, it is a featured chapter in the book "Abandoned America: The Age of Consequences," which you can
order signed copies of here.
It's also available (unsigned) through
Amazon
/
Barnes & Noble
/
Powells
/
Indiebound
/
Booksamillion.
You may also be interested in my new book,
Abandoned America: Dismantling the Dream, available on Amazon
,
Barnes & Noble
, and many other online booksellers across the globe.
Photograph and unattributed text by Matthew Christopher of Abandoned America.
deep inside the slipstream of the smiles and the lies