morituri salutamus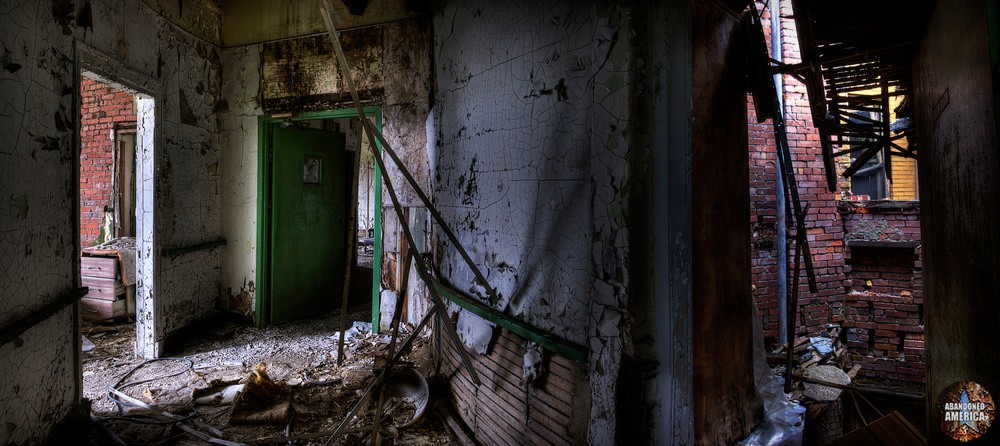 Better than silence is? When I survey
This throng of faces turned to meet my own,
Friendly and fair, and yet to me unknown,
Transformed the very landscape seems to be;
It is the same, yet not the same to me.
So many memories crowd upon my brain,
So many ghosts are in the wooded plain,
I fain would steal away, with noiseless tread,
As from a house where some one lieth dead.
I cannot go;--I pause;--I hesitate;
My feet reluctant linger at the gate;
As one who struggles in a troubled dream
To speak and cannot, to myself I seem.

Vanish the dream! Vanish the idle fears!
Vanish the rolling mists of fifty years!
Whatever time or space may intervene,
I will not be a stranger in this scene.
Here every doubt, all indecision, ends;
Hail, my companions, comrades, classmates, friends!
Ah me! the fifty years since last we met
Seem to me fifty folios bound and set
By Time, the great transcriber, on his shelves,
Wherein are written the histories of ourselves.
What tragedies, what comedies, are there;
What joy and grief, what rapture and despair!
What chronicles of triumph and defeat,
Of struggle, and temptation, and retreat!
What records of regrets, and doubts, and fears
What pages blotted, blistered by our tears!
What lovely landscapes on the margin shine,
What sweet, angelic faces, what divine
And holy images of love and trust,
Undimmed by age, unsoiled by damp or dust!

from "Morituri Salutamus"
by Henry Wadsworth Longfellow
--------------------------------

Photograph taken at Setting Sun Retirement Home (a pseudonym) by Matthew Christopher of Abandoned America.
What shall I say to you? What can I say