Pennhurst State School (Spring City, PA) | not a monster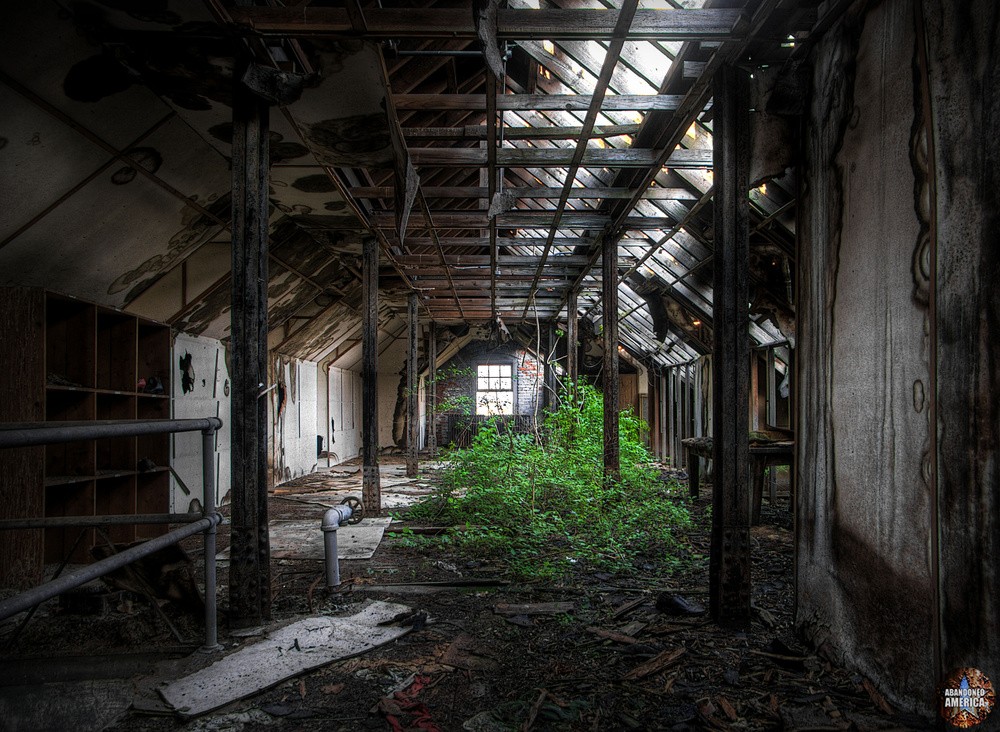 There are just so many of them. You literally trip over them walking through the day room. There's no way of keeping track of everything like you should. I've asked over an over for more help, more resources, but the administrators just shake their heads sadly. Where's the money?

The things you see on a day-in, day-out basis are more than anyone should ever see; how do you keep everyone clean when they drool and dribble their food on their clothes? How do you keep the ones who need diapers fresh all the time? And what of the ones who just soil them right after you change them? Do they know any better, or did they do it to be spiteful? These are the things you ask yourself every shift, over and over. How do you keep track of the ones with pica, who will eat a roach or a cigarette butt or a quarter whenever they can, and the ones who bang their head against the wall until they bleed? That`s not even to mention when you find them having sex in the bathroom, sometimes consentually, sometimes not.

It's so easy to get overwhelmed, to lose your temper. That's how it happened. I didn't mean it. They only have so many toys, maybe one toy for four or five people. Jimmy walks around with that stupid stuffed dog all day like it's his and his alone, and he never shares. Andy wanted to have it, he even asked nicely, and it`s only fair that he should have a chance to play, too. Jimmy started yelling at him incoherently, and then he smacked Andy, and I lost my temper. I went over and I grabbed the dog and I tried to yank it out of his hands but he wouldn't let it go. I was so mad. Andy was curled up in the corner sucking his thumb and Fred started howling and Kevin started jarring his chair against the floor and making that godawful noise he makes, and it was all getting out of control, like it was right before that time when Mark got hurt really badly.

So I pulled the dog with all my strength and the head ripped right off and its stuffing floated down lazily through the air like nothing was the matter at all. Jimmy looked at me like it was a real human head i was holding, and then he started bawling with such passion and grief that I was actually afraid of it. I never saw such a look on any human`s face, let alone a 33 year old man's. It was just a stuffed dog, but he acted like I'd just killed his very last friend in the world, and that's when I realized I probably did.

I swear, I came here because I wanted to help these people. You have to believe me. I'm not a monster, I'm a good person at heart. I try to do the right thing.

Just like you.

------------------------
'not a monster' taken at Pennhurst State School. Photograph and text by Matthew Christopher of Abandoned America.
You don't understand what it's like working here. You can't. Not unless you see it with your own eyes.
Comments
By Dallia:
Tragic.
By ABM:
Where is this passage from? Heartbreaking....
By matthew christopher:
thanks for the comments. all text on the site is by me (matthew christopher) unless it is otherwise attributed.