once my home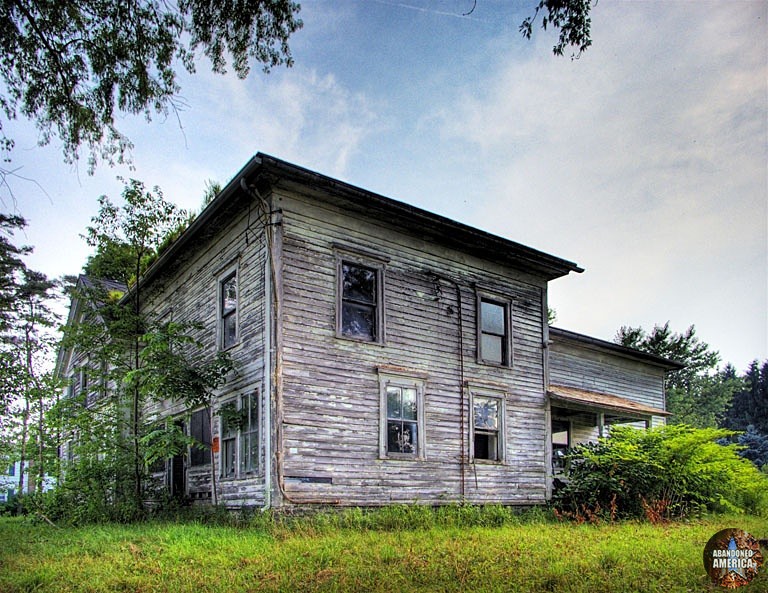 if you look carefully - really look -
you might still see the indentation of my head in my pillow.
you might find the maple syrup i used on the pancakes i made for breakfast,
or the seashell i found at the beach when i was young.
do you see the once elegant wallpaper in each room,
now hanging in moldy shreds and tatters? do you see
the dish washer i bought? it was the top of the line then, and now
it is a relic, a dirty worthless antique.
such is the way it goes.

this is no longer my home. it is
a place for field mice, a weed-choked epitaph,
a haven for the ivy crawling out of
the dead fox rotting away in my garage.
it is a museum, and on display are
the fragments of who i used to be.
pay close attention, my friend.
this will be your home one day too.
this was once my home.
Comments
By Donna Reed Laster:
I have now visited this site a few times and i must say i could just sit and look and read for days. It is every bit of beautiful and sad rolled together. Beautiful in the way you put your heart into your work. Beautiful in the way your work captures a part of history that would otherwise be forgotten. Sad to know the way it sometime ends. Sad to think it has been forgotten. Life in all of it's stillness. Beauty and sadness woven into one. You Sir capture it all with your gift of talent. Indeed that in itself is a beautiful thing. Thank you for such art. (now if i could just figure out which print i would like to order...that is indeed a problem...i want all of them)