once proud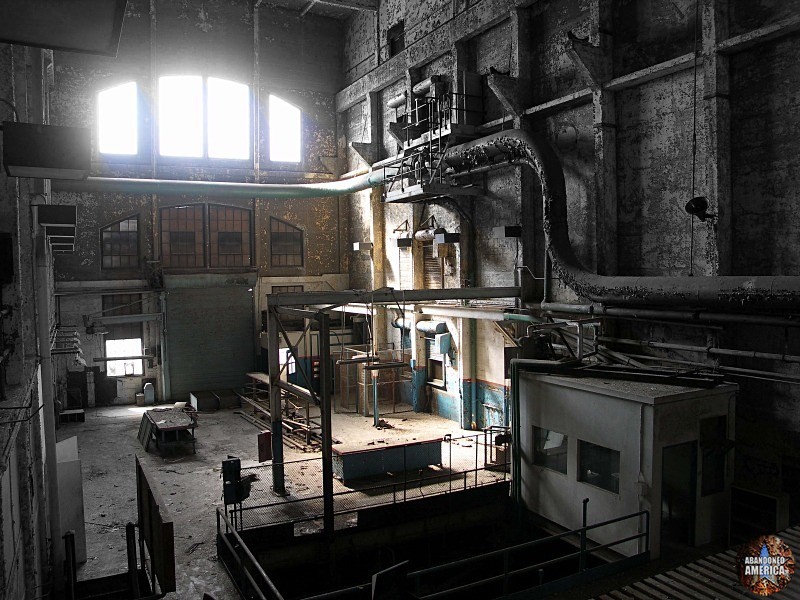 the industrial dream has become a nightmare,
a decomposing body of a once-proud giant
who supplied this major metropolis with all its energy,
and now lies forgotten and abused.
See these loops and whorls of wires swirling about the floor?
They are its fingerprints, and
the mighty turbines that would have made
tesla himself proud, now bitterly rust -
though the heart no longer beats, nothing is forgotten.
If you think for a moment of the backbreaking toil
that created this miraculous mirage,
all the complexity in its architecture and engineering and
the lifetimes of labor that came
and went within these withered walls -
you would realize this juggernaut is,
even in death,
more than any man can even begin comprehend.
This place once made lightning! -
that galvanizing current that enables our ambitions and
leaps between our synapses to create thought -
literally the stuff that dreams are made of.
And somewhere in the innermost parts of its body I am lost,
perhaps beside the silent furnaces now dappled with ferns,
or up in the veiny network of
railroad tracks and coal cars just beneath the roof
it is hard to say, for I am just a speck
and yet now I am part of this place too.
-------------------------------------
Baltimore Gas & Electric's Westport Generating Station, Baltimore MD. Photograph by Matthew Christopher of Abandoned America. If you'd like to learn more about this location, you can visit the
full gallery page here
, and it is a featured chapter in the new Abandoned America book
Abandoned America: The Age of Consequences.
Signed copies are available through my website
, or you can find (unsigned) copies available through
Amazon,
Barnes & Noble,
and many other online booksellers across the globe.
In the shadowy depths of baltimore gas and electric,