Schenley High School (Pittsburgh, PA) | Humidity's Toll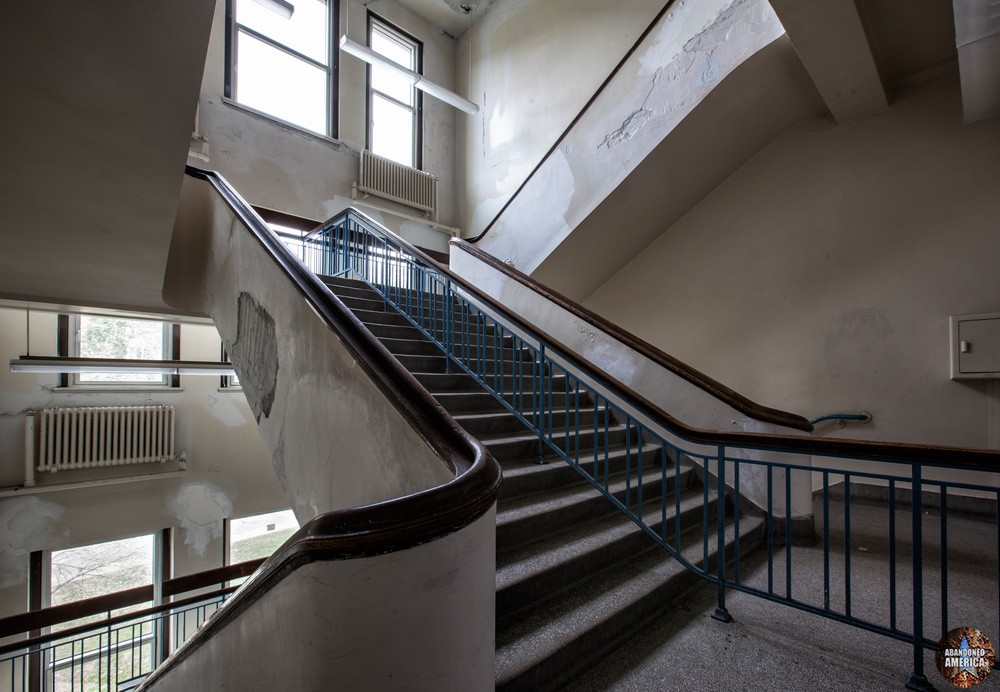 "Every time you stop a school, you will have to build a jail. What you gain at one end you lose at the other. It's like feeding a dog on his own tail. It won't fatten the dog."
Comments
By Molly:
These pictures are amazing. I get this overwhelming feeling of sadness looking at them though. I feel like I can see kids racing up the halls to get to their class on time-or standing in the corner talking with friends. Thank you for sharing all these pictures. I just feel like the building is 'sad' without children running through it and learning.