Carrie Furnaces (Rankin, PA) | the hope of results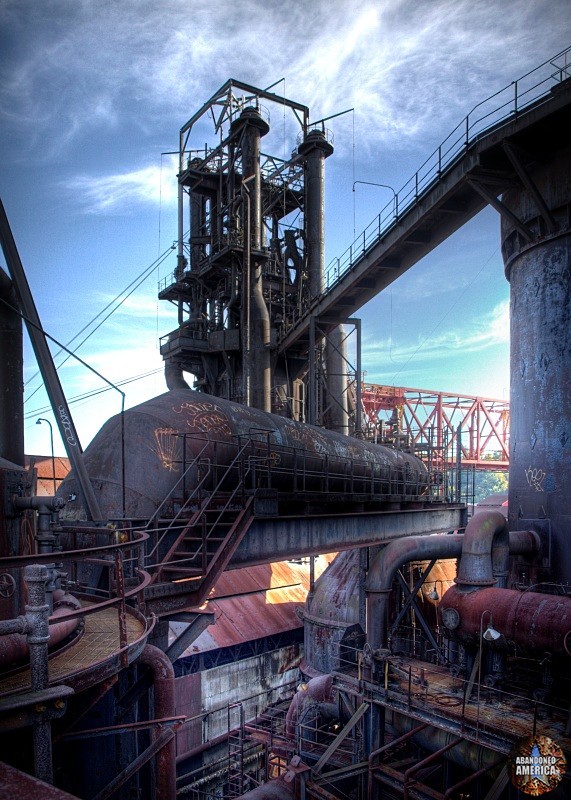 Thomas Merton
--------------------------------
Carrie Furnaces, Rankin PA. 2009
If you'd like to learn more about this location, it is a featured chapter in the new Abandoned America book
Abandoned America: The Age of Consequences.
Signed copies are available through my website
, or you can find (unsigned) copies available through
Amazon,
Barnes & Noble,
and many other online booksellers across the globe.
I also teach photography workshops here periodically;
to check availability follow this link
.
Photograph and unattributed text by Matthew Christopher of Abandoned America.
"Do not depend on the hope of results. You may have to face the fact that your work will be apparently worthless and even achieve no result at all, if not perhaps results opposite to what you expect. As you get used to this idea, you start more and more to concentrate not on the results, but on the value, the rightness, the truth of the work itself. You gradually struggle less and less for an idea and more and more for specific people. In the end, it is the reality of personal relationship that saves everything."