Lee Plaza Hotel (Detroit, MI) | a shameful little place in your heart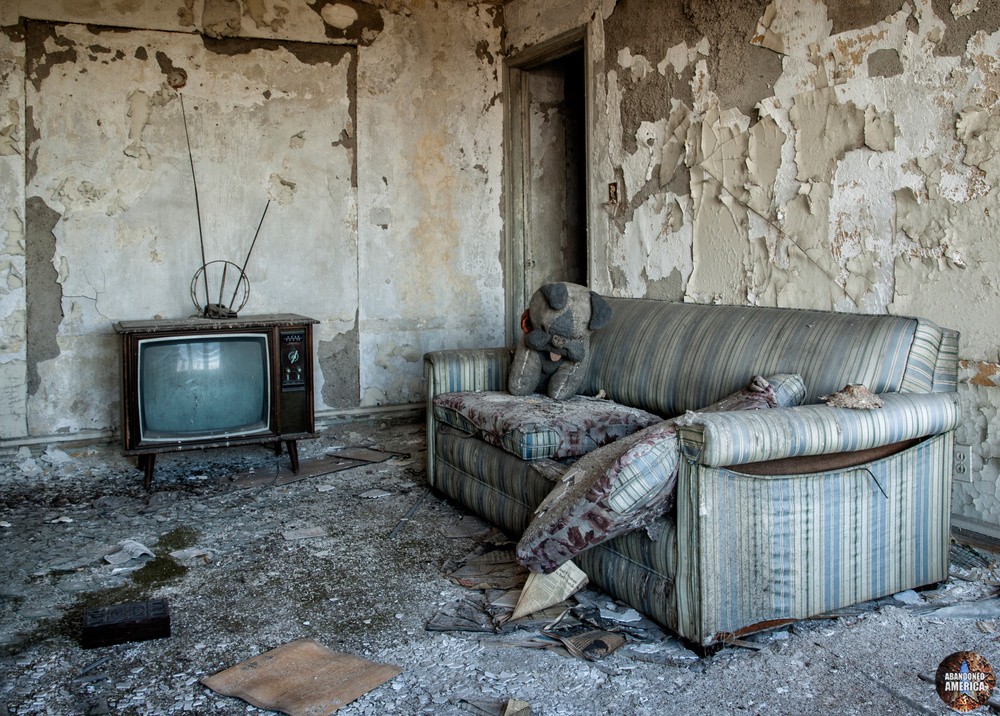 you said too much, did too much, and
while you may have been too wrapped up in the moment to notice,
there is no longer any going back.
you can shake your fist at the sky if you like,
you can expound on how unfair and unjust it all is,
but you know deep, deep in your heart
you're getting exactly what you deserve.
you did all this. you made it this way.
the signs were all there. it wasn't like there wasn't warning,
you just thought since you'd gotten away with it so long
you always would. it got to the point
where you felt it should be that way, that somehow
life owed you more than anyone else, that you
were above the same laws of cause and effect that govern all other things.
but you weren't, and you aren't.
you can examine it endlessly, turn it end over end,
and even if you find some belated form of wisdom
avoiding the pitfalls of blaming others, of self-pity
there is still no way to change it.
even though you may be sorry,
even though you might have learned a lesson,
it still is what it is.
and so this room will forever be with you,
a shameful little place in your heart
where all that is left is to sit with all the broken pieces and moldy remnants
and look out at those distant blue skies, so impassive and unreachable
and wonder, what if?
what if i had been kinder, smarter, less arrogant, less greedy?
it makes no difference. you dug this grave.
now lie in it.
---------------------------------
Photograph of the Lee Plaza Hotel (Detroit, MI), 2009. Image and text by Matthew Christopher of Abandoned America. If you're interested in more Abandoned America blogs,
follow this link
. If you enjoy my writing, check out my books:
Abandoned America: Dismantling the Dream
(
Amazon
/
Barnes & Noble
) or
Abandoned America: The Age of Consequences
(
Amazon
/
Barnes & Noble
/
Signed copies
).
there is a time when you just can't fix things any more.