Lee Plaza Hotel (Detroit, MI) | fallen is your pomp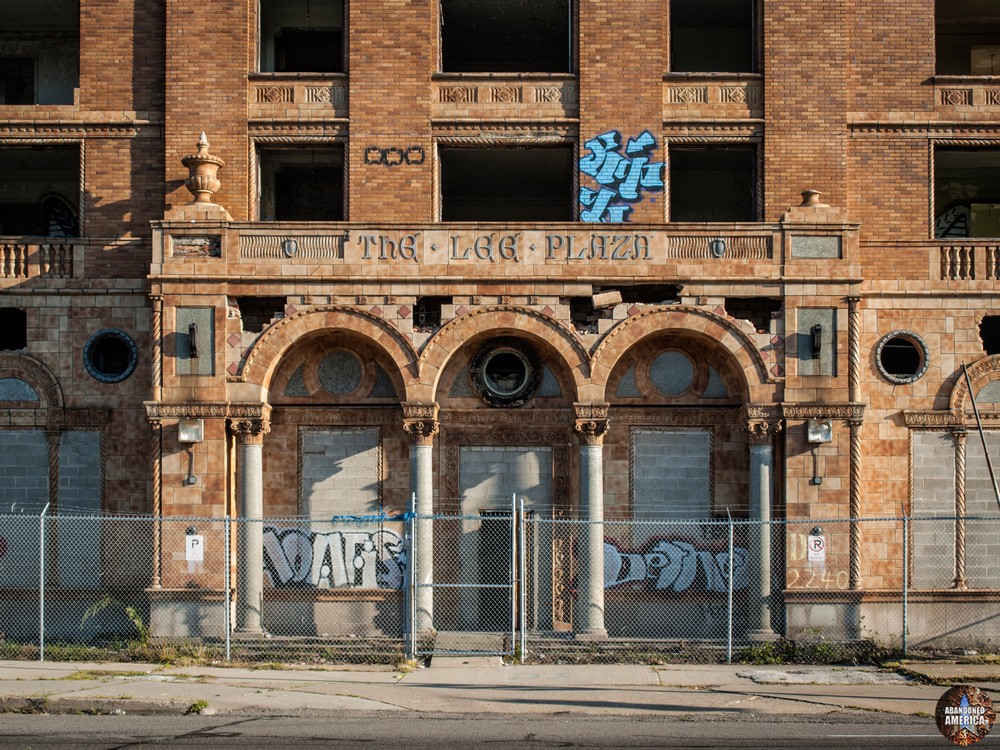 Fallen is your pomp, but it was peerless once!
Your noble blocks wrench'd from your ancient walls
Are burn'd for lime by greedy slaves of gain.
Villains! If such as you may have their way
Three ages more, Rome's glory will be gone."
- Pope Pius II
----------------------------
Lee Plaza Hotel, Detroit MI. 2009
Photograph by Matthew Christopher of Abandoned America. If you'd like to learn more about this location, it is a featured chapter in the new Abandoned America book
Abandoned America: Dismantling the Dream is available on Amazon
,
Barnes & Noble
, and many other online booksellers across the globe.
"Oh, Rome! Your very ruins are a joy,