after the fall part 2: when the show finally started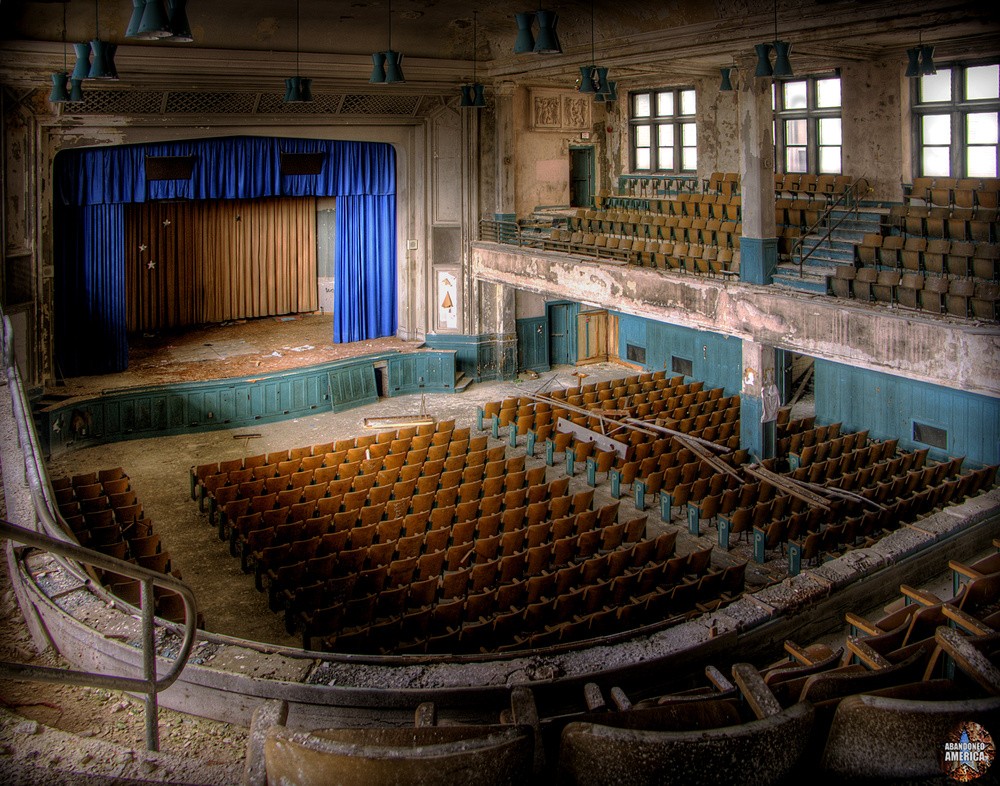 the drama of the media and celebrity lives, our
huge cineplexes and large-screen tvs, the
cacophony of arena concerts and the overblown importance
we gave our own silly little struggles.
We were like the Romans with their bread and circuses -
we were in the coliseum enjoying our pageants and staged conflicts
while all the signs around us were pointing one way:
to our own ruin.
There came a point, however, when we could no longer ignore
the fact that we were addicted to poisoning everything that was vital to us.
Food stopped growing in the tainted soil, the air itself became toxic, waters rose and cities fell
you would have thought with our taste for the electrifying harmony of discord
that we would have reveled in it, but it was all so different
when the show finally started.
There was no audience to witness it for we were all playing a part.
We were the ones on the stage, and the
epic tragedies being played out
were now our own lives.
-----------------------------------------------
Auditorium. Thomas Edison High School, also known as the Julia de Burgos Magnet Middle School and Northeast Manual Training School. 2007. Photograph and text by Matthew Christopher of Abandoned America. If you'd like to learn more about this location, it is a featured chapter in the book
"Abandoned America: The Age of Consequences," which you can order signed copies of here.
It's also available (unsigned) through
Amazon
/
Barnes & Noble
/
Powells
/
Indiebound
/
Booksamillion.
You may also be interested in my new book,
Abandoned America: Dismantling the Dream, available on Amazon
,
Barnes & Noble
, and many other online booksellers across the globe.
We were all so addicted to spectacle:
Comments
By Sharon:
Completely fantastic.