Carrie Furnaces (Rankin, PA) | our finest moments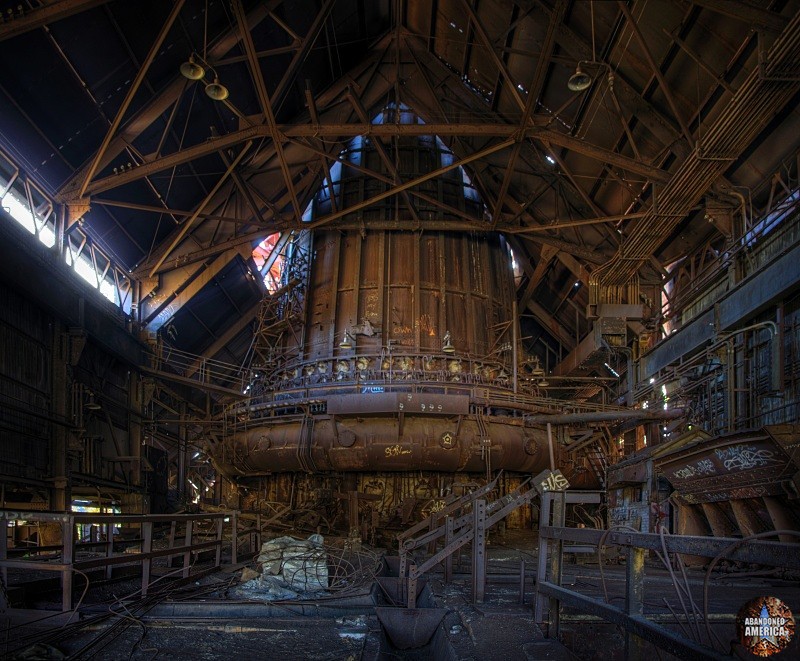 unfulfilled. For it is only in such moments, propelled by our discomfort, that we are likely to step out of our ruts and start searching for different ways or truer answers."
M. Scott Peck
---------------------------
Carrie Furnaces, Rankin PA. 2009
If you'd like to learn more about this location, it is a featured chapter in the new Abandoned America book
Abandoned America: The Age of Consequences.
Signed copies are available through my website
, or you can find (unsigned) copies available through
Amazon,
Barnes & Noble,
and many other online booksellers across the globe.
I also teach photography workshops here periodically;
to check availability follow this link
.
Photograph and unattributed text by Matthew Christopher of Abandoned America.
"The truth is that our finest moments are most likely to occur when we are feeling deeply uncomfortable, unhappy, or