Assumption BVM Church (Philadelphia, PA) | Vaults of Heaven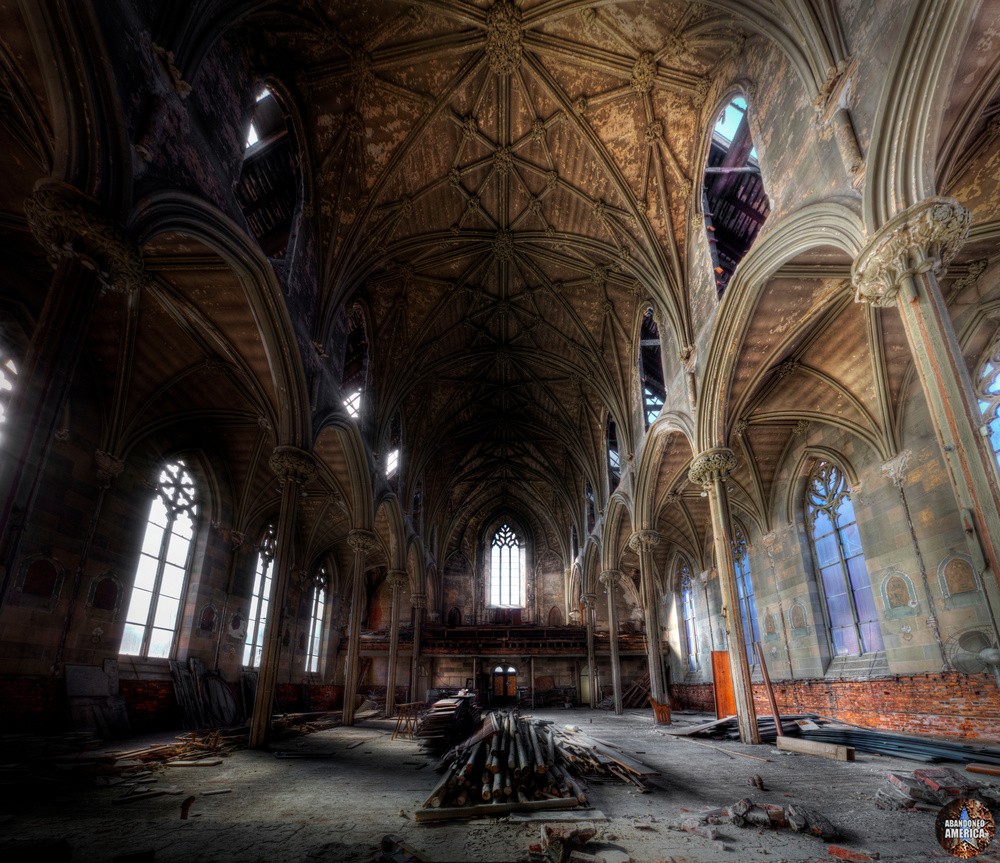 Photograph by Matthew Christopher of Abandoned America
Assumption of the Blessed Virgin Mary
Comments
By Stephanie Fisher:
The architecture of this church is/was so incredible. Your photo captures it beautifully.
By Josepha:
Thank you for spreading awareness about the lost spiritual and cultural heritage of the US. It certainly says a lot about our society, when it lets beauty rot. The images are stunning and awe inspiring. Thank you! I hope your work moves others to renew this Cathedral!