The Rosewood Center (Owings Mills, MD) | Ethereal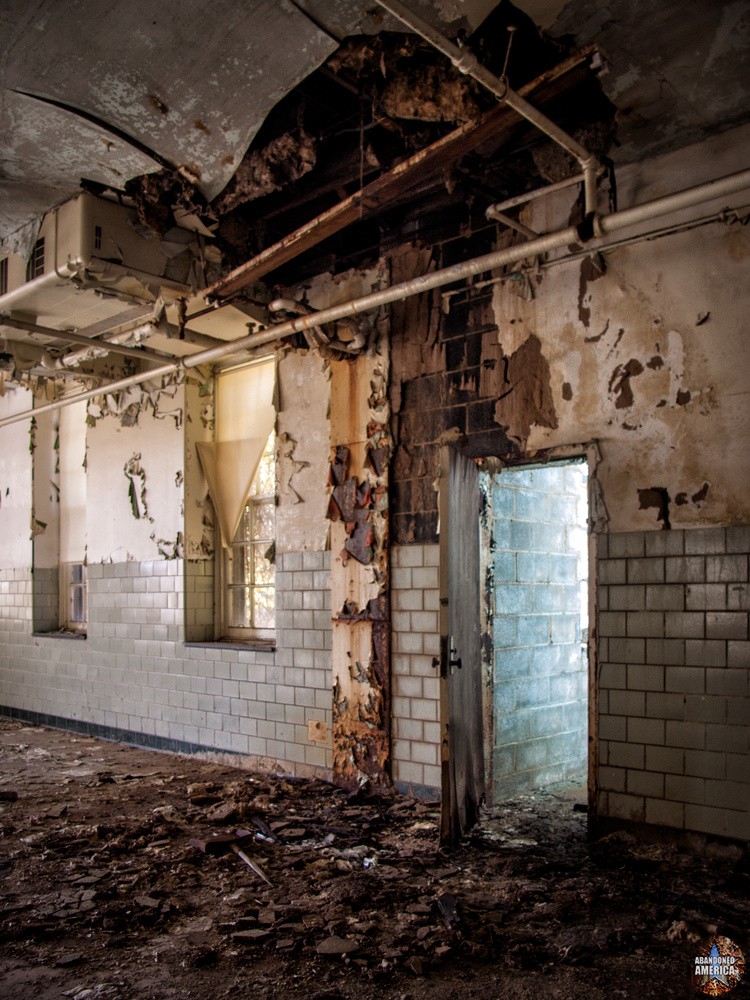 Rosewood Center in Owings Mills, MD.
Photograph and unattributed text by Matthew Christopher of Abandoned America.
A change in lighting and the construction material of the walls gives the illusion of an ethereal glow coming from beyond.
Comments
By Christopher Bayard:
This is amazing. This is the stuff of my dreams. facebook.com/inkblotaustin is the band im in. It would be awesome to work with you.