Pennhurst State School (Spring City, PA) | la vida es sueno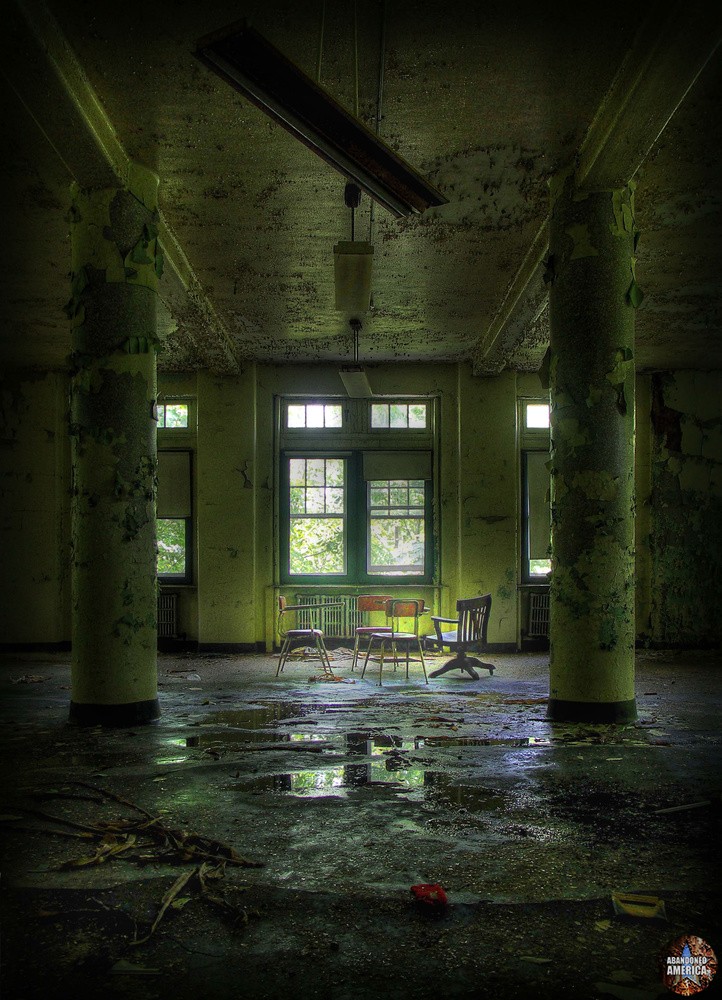 A lie, a patch of shadow,
a fiction, fortune? an illusion?
All life is a dream
and dreams - oh mockery -
are themselves but a dream.

by Calderon
La Vida es Sueno (Life is a dream)

-----------------------------
'la vida es sueno' taken at Pennhurst State School and Institution. Photograph by Matthew Christopher of Abandoned America.
... What is life?