Essex County Jail Annex (Caldwell, NJ) | the remorseless progression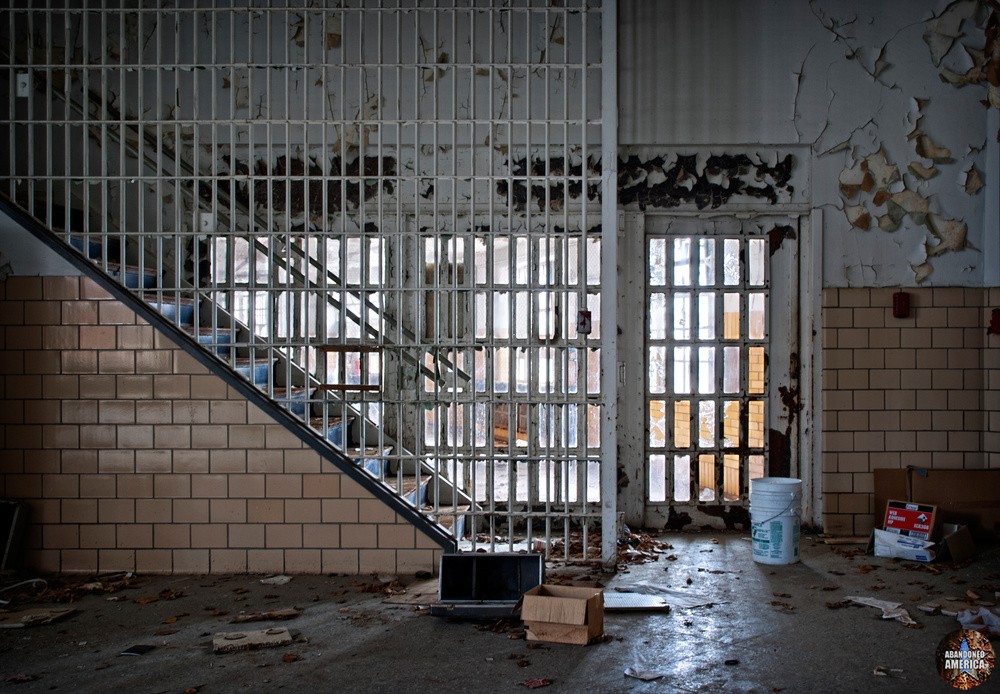 - Victor Hugo
----------------------------
If you'd like to learn more about this location, it is a featured chapter in the new Abandoned America book
Abandoned America: The Age of Consequences.
Signed copies are available through my website
, or you can find (unsigned) copies available through
Amazon,
Barnes & Noble,
and many other online booksellers across the globe.
Such is the remorseless progression of human society, shedding lives and souls as it goes on its way. It is an ocean into which men sink who have been cast out by the law and consigned, with help most cruelly withheld, to moral death. The sea is the pitiless social darkness into which the penal system casts those it has condemned, an unfathomable waste of misery. The human soul, lost in those depths, may become a corpse. Who shall revive it?