Essex County Jail Annex (Caldwell, NJ) | what recourse is left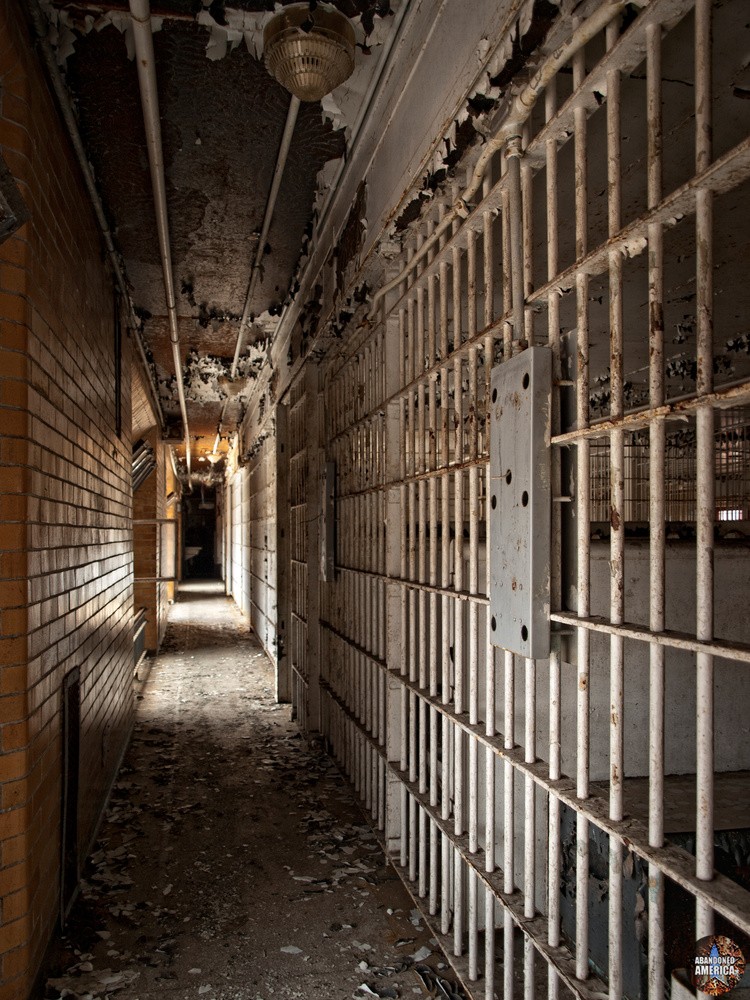 - Herman Melville
------------------------
Essex County Jail Annex, Caldwell NJ. 2008. Photograph by Matthew Christopher of Abandoned America.
If you'd like to learn more about this location, it is a featured chapter in the new Abandoned America book
Abandoned America: The Age of Consequences.
Signed copies are available through my website
, or you can find (unsigned) copies available through
Amazon,
Barnes & Noble,
and many other online booksellers across the globe.
With no power to annul the elemental evil in him, though readily enough he could hide it; apprehending the good, but powerless to be it; a nature like Claggart's surcharged with energy as such natures almost invariably are, what recourse is left to it but to recoil upon itself and like the scorpion for which the Creator alone is responsible, act out to the end the part allotted it.