Bethlehem Steel (Bethlehem, PA) | when they left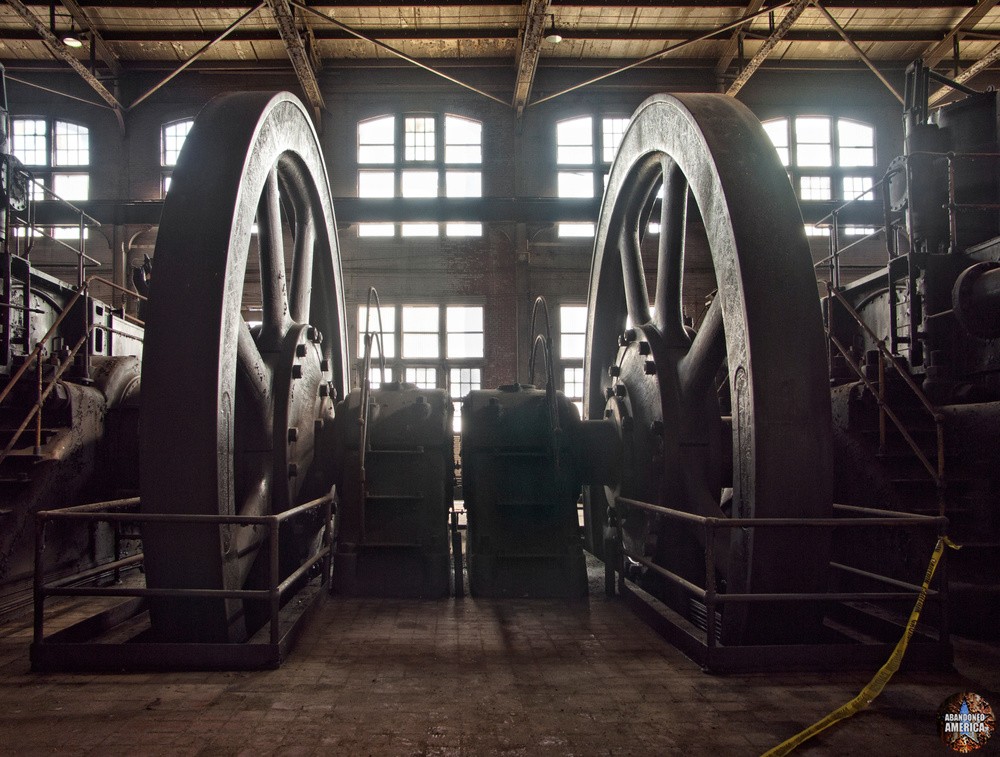 there was an odd silence as they
collected their things - coffee cups, family pictures,
all in bags and boxes, shuffled away to parts unknown.
i remember their awkward goodbyes,
as though it were all some horrible practical joke,
as though someone would call it off at any moment -
but no one did.
------------------------------------

Photograph and text by Matthew Christopher of Abandoned America. Photograph taken in 2006 at the abandoned Bethlehem Steel complex in Bethlehem PA. The majority of the Bethlehem Steel site has since been incorporated into the Steel Stacks and Sands Casino.
i remember when they all left -
Comments
By Tina stellato:
Grew up there. My father worked there for years. We drove past there crossing the big steel bridge. You would just see building after building see the towers burning hot. It was like a city inside of a city.