Bethlehem Steel (Bethlehem, PA) | into funereal stillness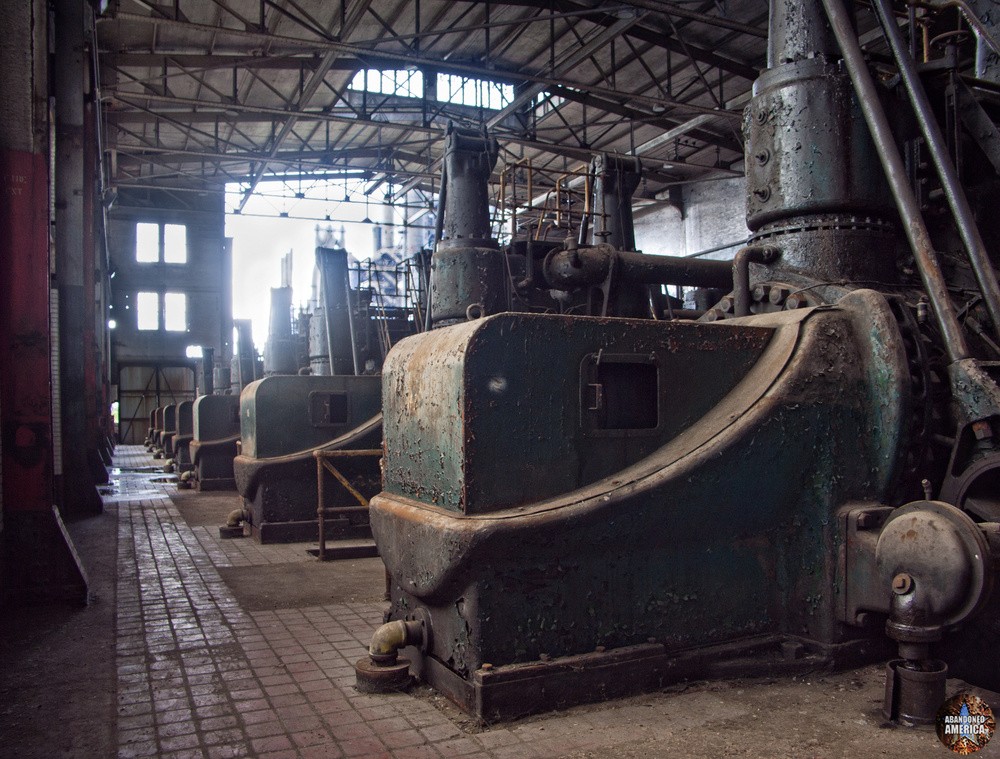 each of them slowed, turned,
and with a long exhale looked back, and subconsciously knew
that in this moment of passing we were inextricably linked,
that as they struggled onward,
i would sink
into dust and spiderwebs,
into forgotten memories and funereal stillness.
it was a cold day, and clouds boiled in the sky,
and the sun was only an unkind illusion
soon buried forever behind the veil of night.
-------------------------------------------------

Photograph and text by Matthew Christopher of Abandoned America. Photograph taken in 2006 at the abandoned Bethlehem Steel complex in Bethlehem PA. The majority of the Bethlehem Steel site has since been incorporated into the Steel Stacks and Sands Casino.
and when they walked out to their cars for the last time,
Comments
By Mark:
Love these pics, have been to the plant many times great work here. I love abandoned America
By john mc gauley:
only in the states a week got a ironworkers job at bethlehem steel in allentown Penn I think they were building a lot of Blast fur there at that time bars and girls were great