Bethlehem Steel (Bethlehem, PA) | bittersweet recollection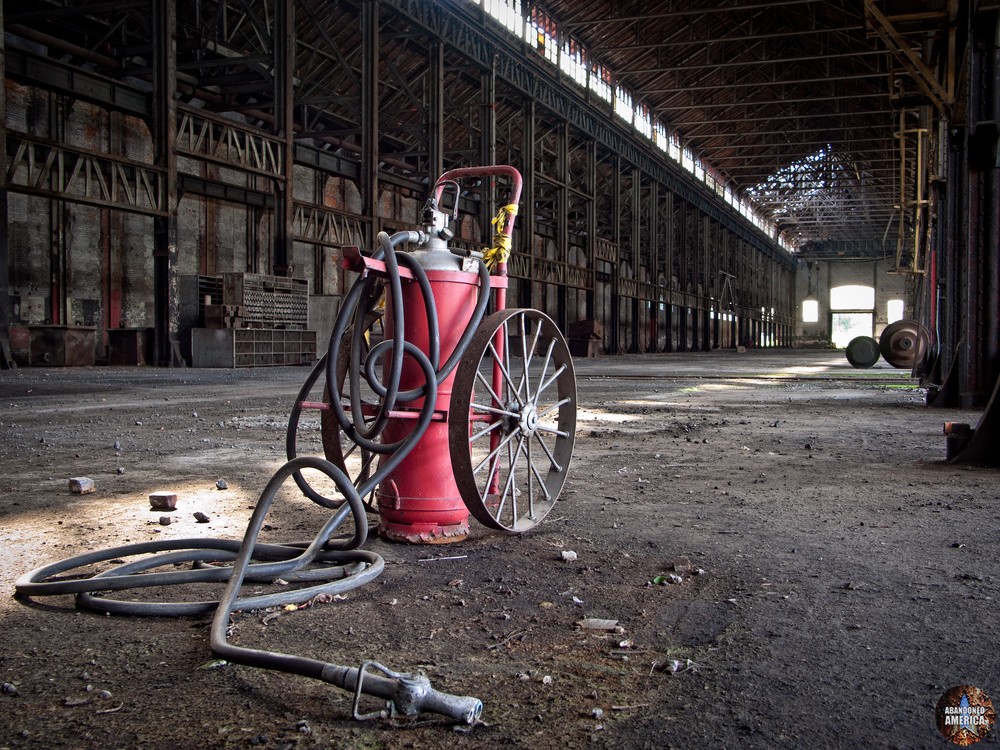 but all were staring now at a foreign, uncertain future,
one in which the myth of stability would be
only a bittersweet recollection.
----------------------------------

Photograph and text by Matthew Christopher of Abandoned America. Photograph taken in 2006at the abandoned Bethlehem Steel complex in Bethlehem PA. The majority of the Bethlehem Steel site has since been incorporated into the Steel Stacks and Sands Casino.
i remember some cried privately, some were outwardly stoic,