Forest Haven (Laurel, MD) | Dental Exam Room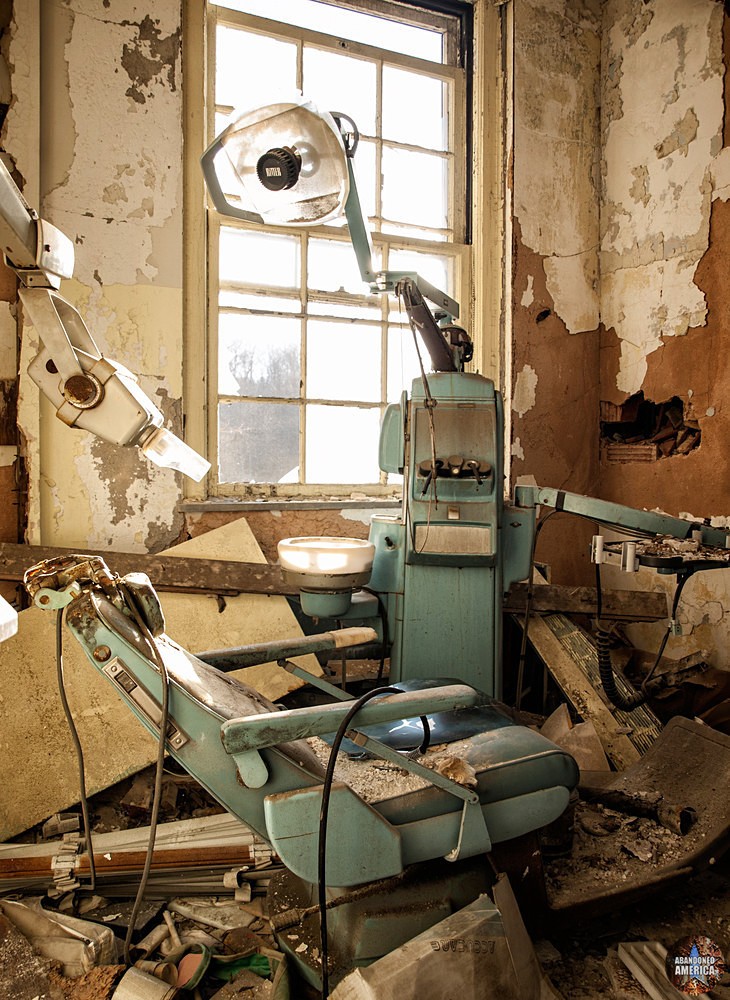 -------------------------
The abandoned Forest Haven Developmental Center in Laurel, MD. Image and unattributed text by Matthew Christopher of Abandoned America.
If you'd like to learn more about this location, it is a featured chapter in the new Abandoned America book
Abandoned America: Dismantling the Dream
available on
Amazon
,
Barnes & Noble
, and many other online booksellers across the globe. If you'd like a signed copy
you can get one here.
The District of Columbia Children's Center dental exam rooms.