Forest Haven (Laurel, MD) | i am (part ii)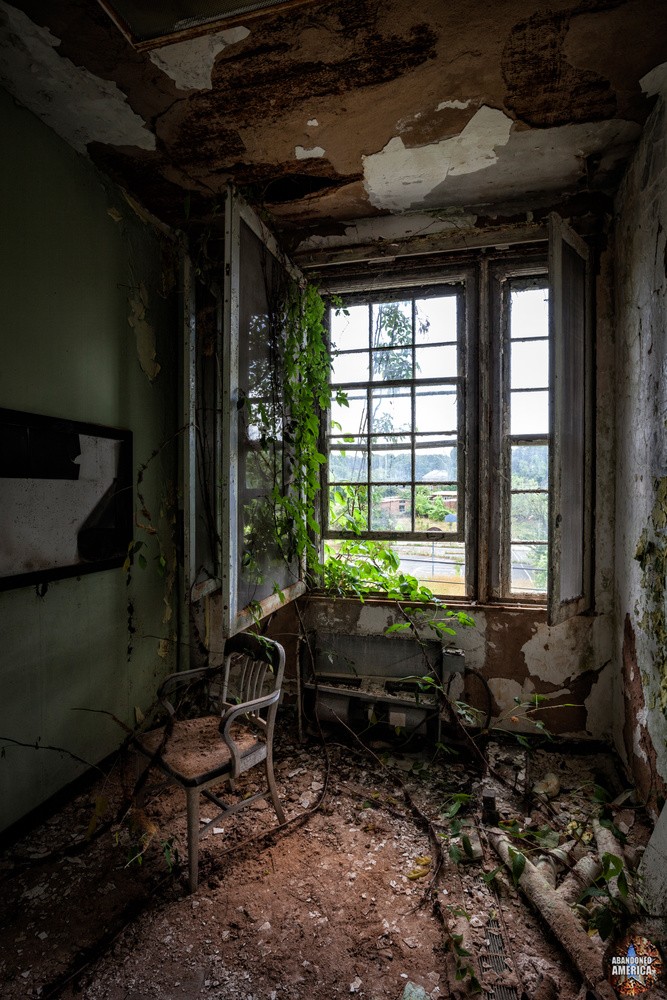 i am your bitterness and your despair
i'm the ghosts that you create,
all the things you wish weren't there.
i am the condemnation in sleep's stormy release
i am each collapsing star in the sky
i'm the limitless reaches of spiritual disease
i am proof everything always dies.
i am every day you've tried to cry
and i am every tear that won't fall
i am the darkness, the eternal lie
i am the secret that's kept from us all.
you may see false hope that brightens your day
but i'm inevitable failure's distinction:
the ache that i am never fades away
long past this crumbling shadow's extinction.
you can tear down the bricks that once made my walls,
you can bulldoze every last remnant inside
you can blot out every trace that i existed at all,
but the truth i am won't be denied.
so shutter your windows, and bolt up your doors
one day the waters will burst from their dam
you can ignore me, it doesn't matter any more
nothing changes the fact that i am.
-------------------------
The abandoned Forest Haven Developmental Center in Laurel, MD. Image and unattributed text by Matthew Christopher of Abandoned America.
If you'd like to learn more about this location, it is a featured chapter in the new Abandoned America book
Abandoned America: Dismantling the Dream
available on
Amazon
,
Barnes & Noble
, and many other online booksellers across the globe. If you'd like a signed copy
you can get one here.
i am everything that you hate