Forest Haven (Laurel, MD) | Unchallenged by Recognition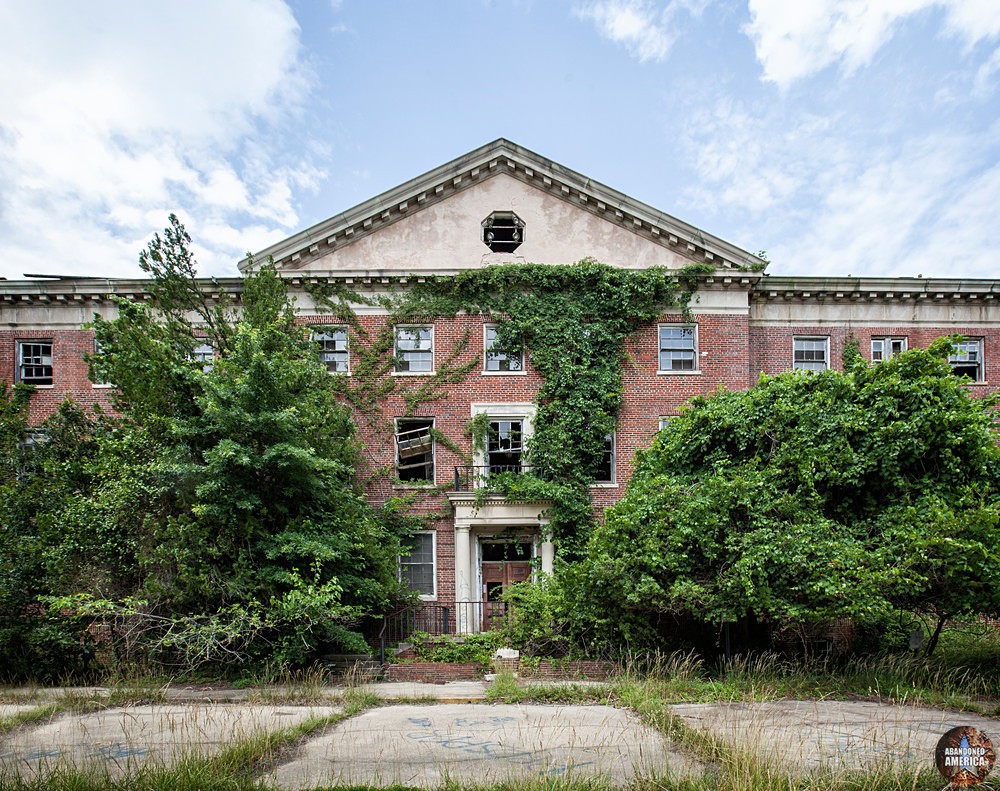 Andrew Solomon,
The Noonday Demon
-------------------------
The abandoned Forest Haven Developmental Center in Laurel, MD. Image and unattributed text by Matthew Christopher of Abandoned America.
If you'd like to learn more about this location, it is a featured chapter in the new Abandoned America book
Abandoned America: Dismantling the Dream
available on
Amazon
,
Barnes & Noble
, and many other online booksellers across the globe. If you'd like a signed copy
you can get one here.
"Most demons - most forms of anguish - rely on the cover of night; to see them clearly is to defeat them. Depression stands in the full glare of the sun, unchallenged by recognition. You can know the why and wherefore and suffer just as much as if you were shrouded by ignorance. There is almost no other state of which the same can be said."