Essex County Jail Annex (Caldwell, NJ) |the maintenance of legal order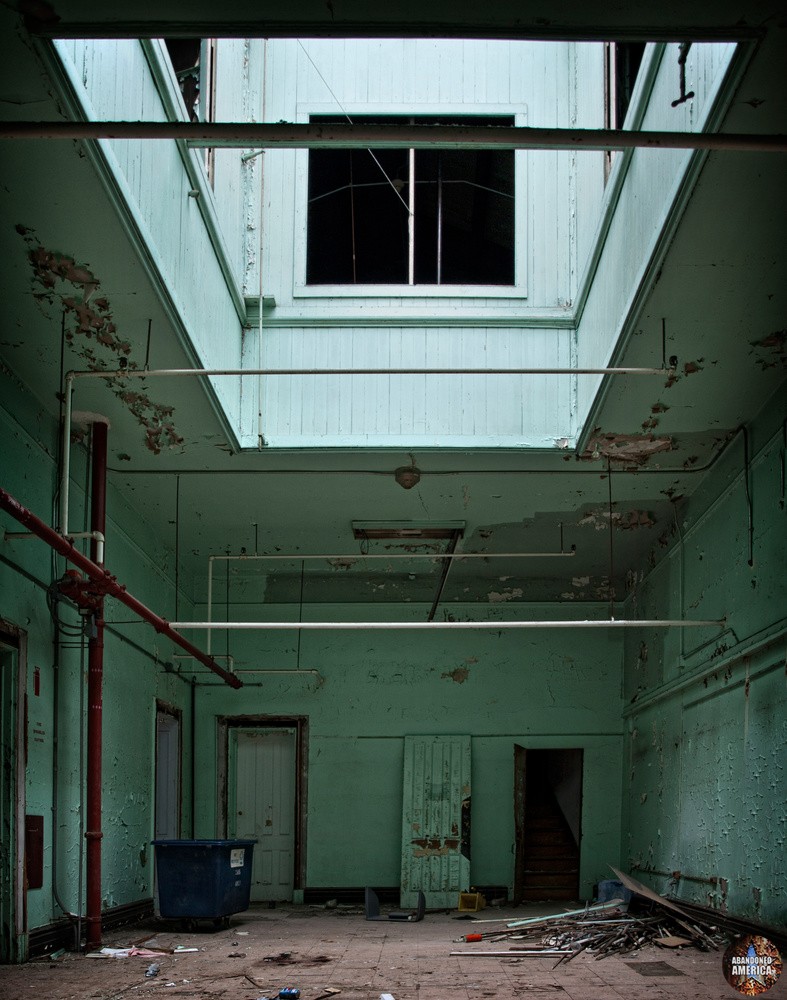 - Thomas Szasz
----------------------------
Essex County Jail Annex, Caldwell NJ. 2008. Photograph by Matthew Christopher of Abandoned America.
If you'd like to learn more about this location, it is a featured chapter in the new Abandoned America book
Abandoned America: The Age of Consequences.
Signed copies are available through my website
, or you can find (unsigned) copies available through
Amazon,
Barnes & Noble,
and many other online booksellers across the globe.
If he who breaks the law is not punished, he who obeys it is cheated. This, and this alone, is why lawbreakers ought to be punished: to authenticate as good, and to encourage as useful, law-abiding behavior. The aim of criminal law cannot be correction or deterrence; it can only be the maintenance of the legal order.