Forest Haven (Laurel, MD) | Operating Room Medicine Cabinet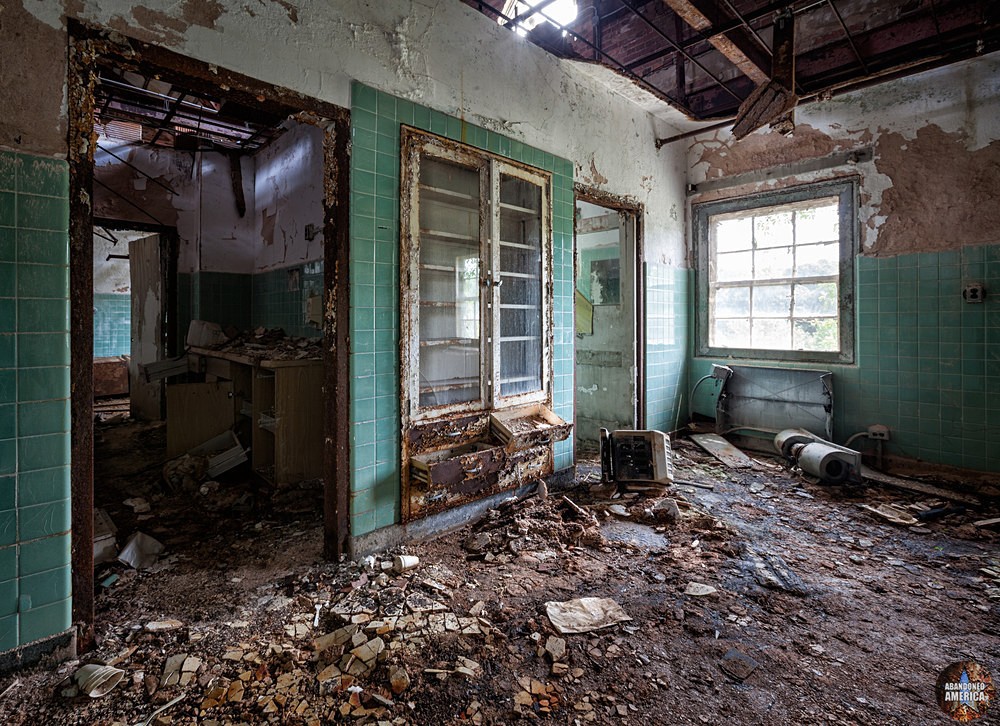 -------------------------
Photograph taken at the abandoned Forest Haven Developmental Center in Laurel, MD. Image and text by Matthew Christopher of Abandoned America.
If you'd like to learn more about this location, it is a featured chapter in the new Abandoned America book
Abandoned America: Dismantling the Dream
available on
Amazon
,
Barnes & Noble
, and many other online booksellers across the globe. If you'd like a signed copy
you can get one here.
A medicine cabinet in what I presume to be the operating room of the former District of Columbia Children's Center hospital.