Church of the Transfiguration | maybe you'll wait there for me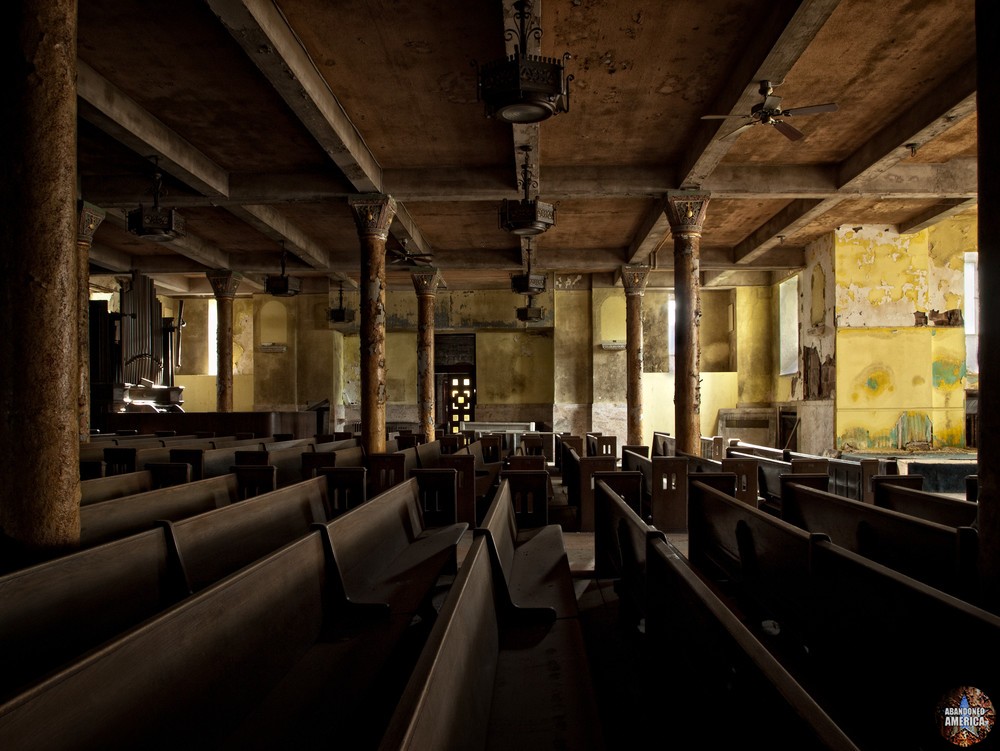 As time goes by, the people you love turn one by one and walk away into that darkness that is eating apart everything, bit by bit. There's nothing you can do about it.
You can tell yourself that they're going to the other side with everything you ever lost, to a world where things finally make sense and the shadow of death doesn't hang over every word and deed. Maybe that's something you can hold onto in the midst of the tempest, when the fierce winds are howling and tearing away everything you hold dear.
Maybe you can pretend that you're there now, and not here. Not here. Not in this plane, where the ground itself unravels beneath your feet, and those things you love all eventually fade like dreams at dawn.
Maybe you have enough strength, enough fortitude to not want to turn your back on all good things because you know that wherever they ultimately end up they will go away.
Maybe you can let go, you can salvage something of your heart, you can turn away from the approaching nothingness, you can take in a deep breath and let it fill you with life, and you can keep yourself from wasting your days entreating each one not to go wherever they go to, not to leave you behind.
Maybe you'll find them all again someday, stashed away somewhere as full of beauty and possibility as they were when they were first created, and maybe you'll wait there for me.
---------------------
Church of the Transfiguration, Philadelphia PA.
If you'd like to learn more about this location, it is a featured chapter in the book "Abandoned America: The Age of Consequences," which you can
order signed copies of here.
It's also available (unsigned) through
Amazon
/
Barnes & Noble
/
Powells
/
Indiebound
/
Booksamillion.
You may also be interested in my new book,
Abandoned America: Dismantling the Dream, available on Amazon
,
Barnes & Noble
, and many other online booksellers across the globe.
Photographs/unattributed text by Matthew Christopher of Abandoned America.
Try as hard as you can, there's just no making sense of it.