Church of the Transfiguration | the sanctuary of this shot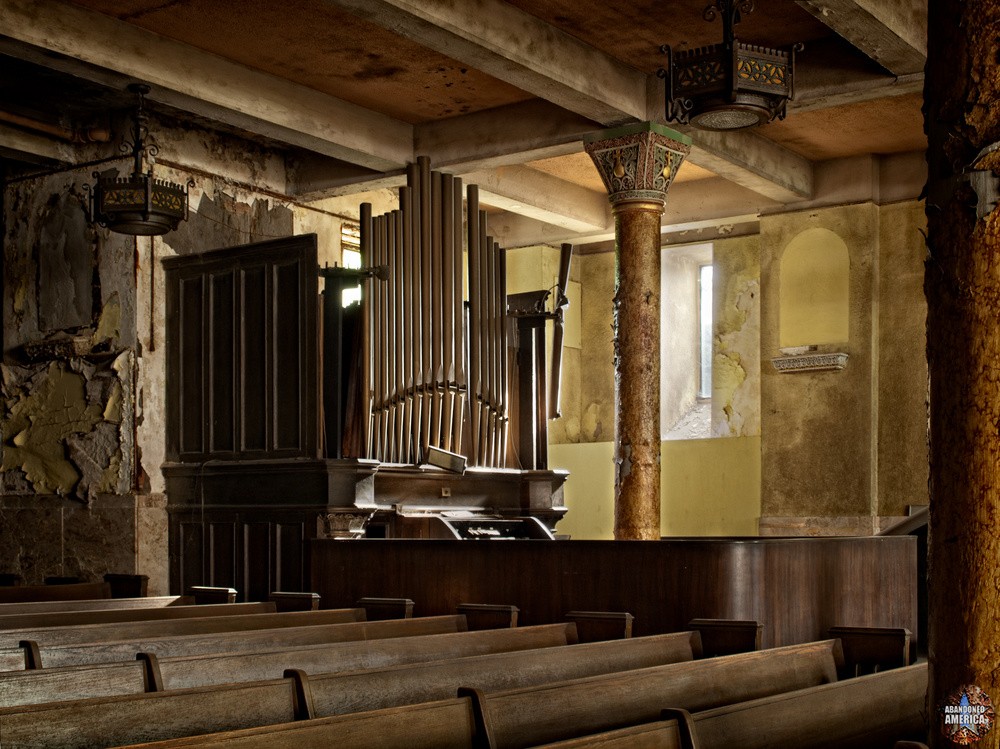 I am no exception - but the question is, with our own egos obscuring our vision can we even see what we are photographing? When you are looking for The Shot, can you really take in what a place is, what you are seeing? Can anyone? There's always the next Big Spot, the need to prove yourself, to find something amazing before anyone else ruins it and then likely to post it online to show how elite you are and thus in bringing others who will ruin it, ruining it yourself.
It gets tiring, running around in these little circles, always primping your hair, checking your own reflection, waiting on the next comment on your work to validate it - because, in the end, to hell with the site, right? Who cares about the history, the art in the architecture, the silence, the serenity, the surrender to something beyond what we are capable of knowing or understanding? It's all about the next post, the next show, the next site. It's just never enough.
And so we blind ourselves, we shut our eyes and the reality of what we are seeing is lost. The greater trend, the overall unraveling of the very world around us and what we hold dear in it is hidden because maybe it's just too big and frightening to face even though it's right there in front of us. Maybe we need to focus on the moment
because the bigger picture is too hopeless.
So close your eyes, shut out the noise, drown out the rumble of our society falling down around us. There is only the sanctuary of this shot.
---------------------
Church of the Transfiguration, Philadelphia PA.
If you'd like to learn more about this location, it is a featured chapter in the book "Abandoned America: The Age of Consequences," which you can
order signed copies of here.
It's also available (unsigned) through
Amazon
/
Barnes & Noble
/
Powells
/
Indiebound
/
Booksamillion.
You may also be interested in my new book,
Abandoned America: Dismantling the Dream, available on Amazon
,
Barnes & Noble
, and many other online booksellers across the globe.
Photographs/unattributed text by Matthew Christopher of Abandoned America.
There is a common thread among those who visit the abandoned: we want to be the best, and we want others to know it.