Essex County Jail Annex (Caldwell, NJ) | Admin Hallway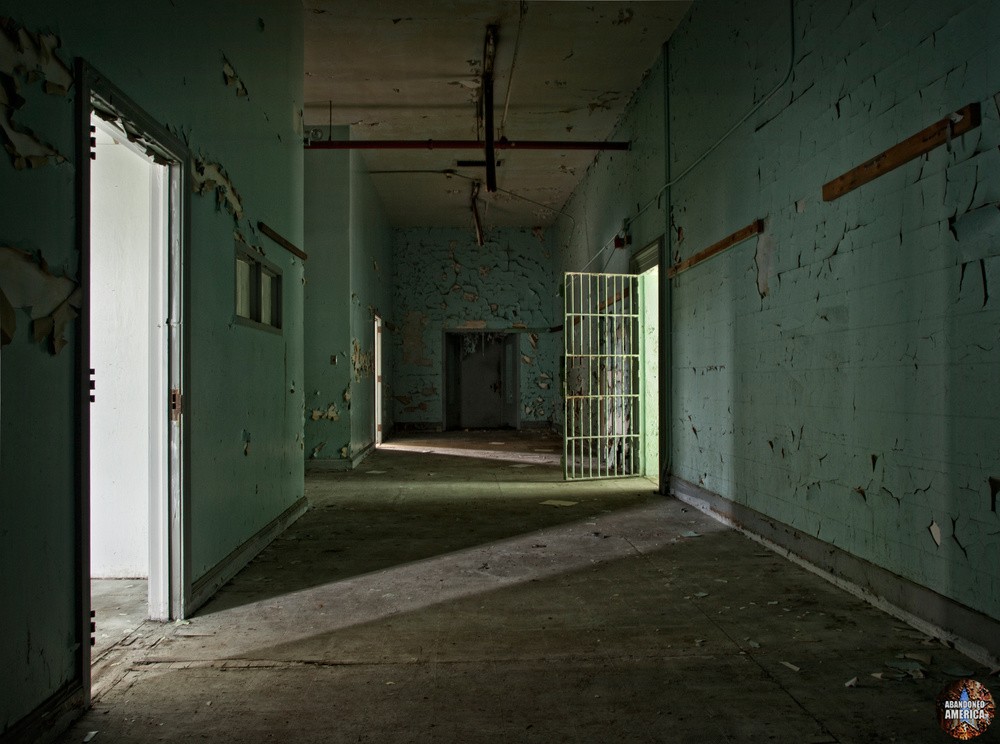 Essex County Jail Annex, Caldwell NJ. 2008. Photograph by Matthew Christopher of Abandoned America.
If you'd like to learn more about this location, it is a featured chapter in the new Abandoned America book
Abandoned America: The Age of Consequences.
Signed copies are available through my website
, or you can find (unsigned) copies available through
Amazon,
Barnes & Noble,
and many other online booksellers across the globe.
Photo taken in the administrative section, outside where parole hearings were held.