Forest Haven (Laurel, MD) | The Trappings and Suits of Woe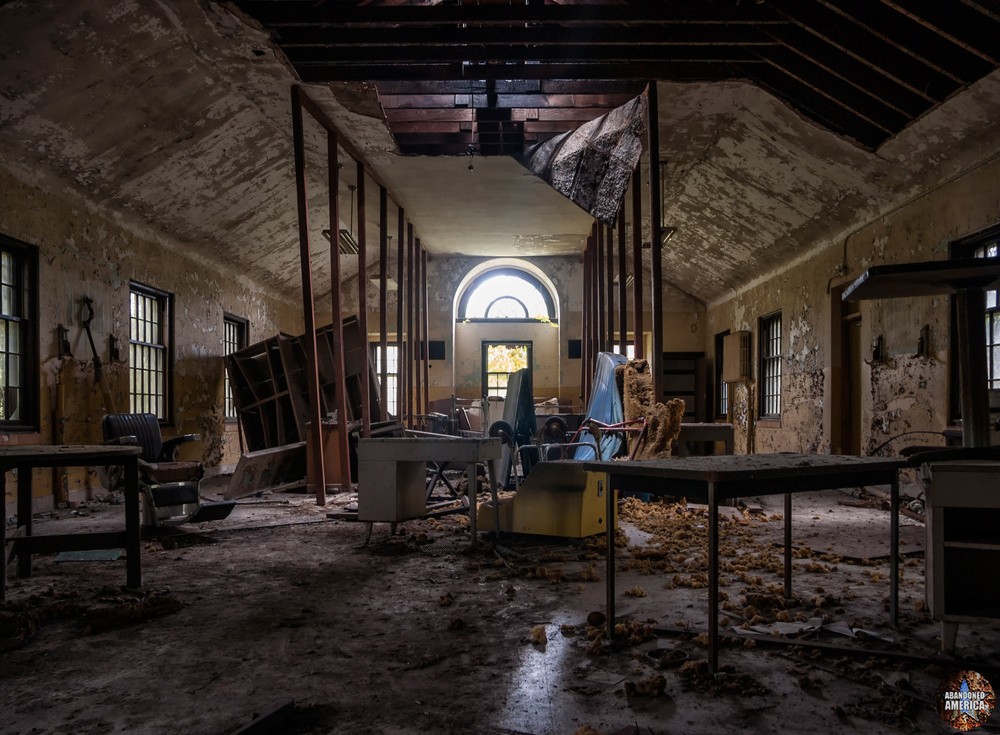 Nor customary suits of solemn black,
Nor windy suspiration of forced breath,
No, nor the fruitful river of the eye,
Nor the dejected havior of the visage,
Together with all forms, moods, shapes of grief,
That can denote me truly. These indeed seem,
For they are actions that a man might play;
But I have that within which passeth show -
These but the trappings and suits of woe.
William Shakespeare
Hamlet
-------------------------
The abandoned Forest Haven Developmental Center in Laurel, MD. Image and unattributed text by Matthew Christopher of Abandoned America.
If you'd like to learn more about this location, it is a featured chapter in the new Abandoned America book
Abandoned America: Dismantling the Dream
available on
Amazon
,
Barnes & Noble
, and many other online booksellers across the globe. If you'd like a signed copy
you can get one here.
'Tis not my inky cloak, good mother,