Forest Haven (Laurel, MD) | things which are not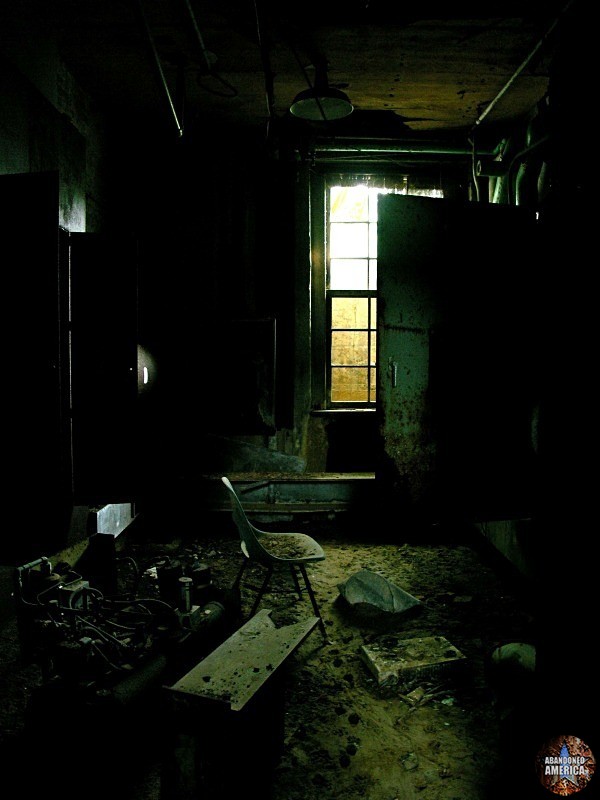 At the next world, that is, at the next Spring;
For I am every dead thing,
In whom love wrought new Alchemie.
For his art did expresse
A quintessence even from nothingnesse,
From dull privations and lean emptinesse:
He ruin'd mee, and I am re-begot
Of absence, darknesse, death; things which are not.
- John Donne
from "A Nocturnall upon S. Lucies Day, Being the Shortest Day"
-------------------------
Raccoon pawprints across the muck in a basement room in the hospital at the abandoned Forest Haven Developmental Center in Laurel, MD. Image and unattributed text by Matthew Christopher of Abandoned America.
If you'd like to learn more about this location, it is a featured chapter in the new Abandoned America book
Abandoned America: Dismantling the Dream
available on
Amazon
,
Barnes & Noble
, and many other online booksellers across the globe. If you'd like a signed copy
you can get one here.
Study me then, you who shall lovers bee